From sourcing talents, managing production and editing soundtracks to selecting advertising placements from broadcasting stations – We are your 'One-Stop' solution.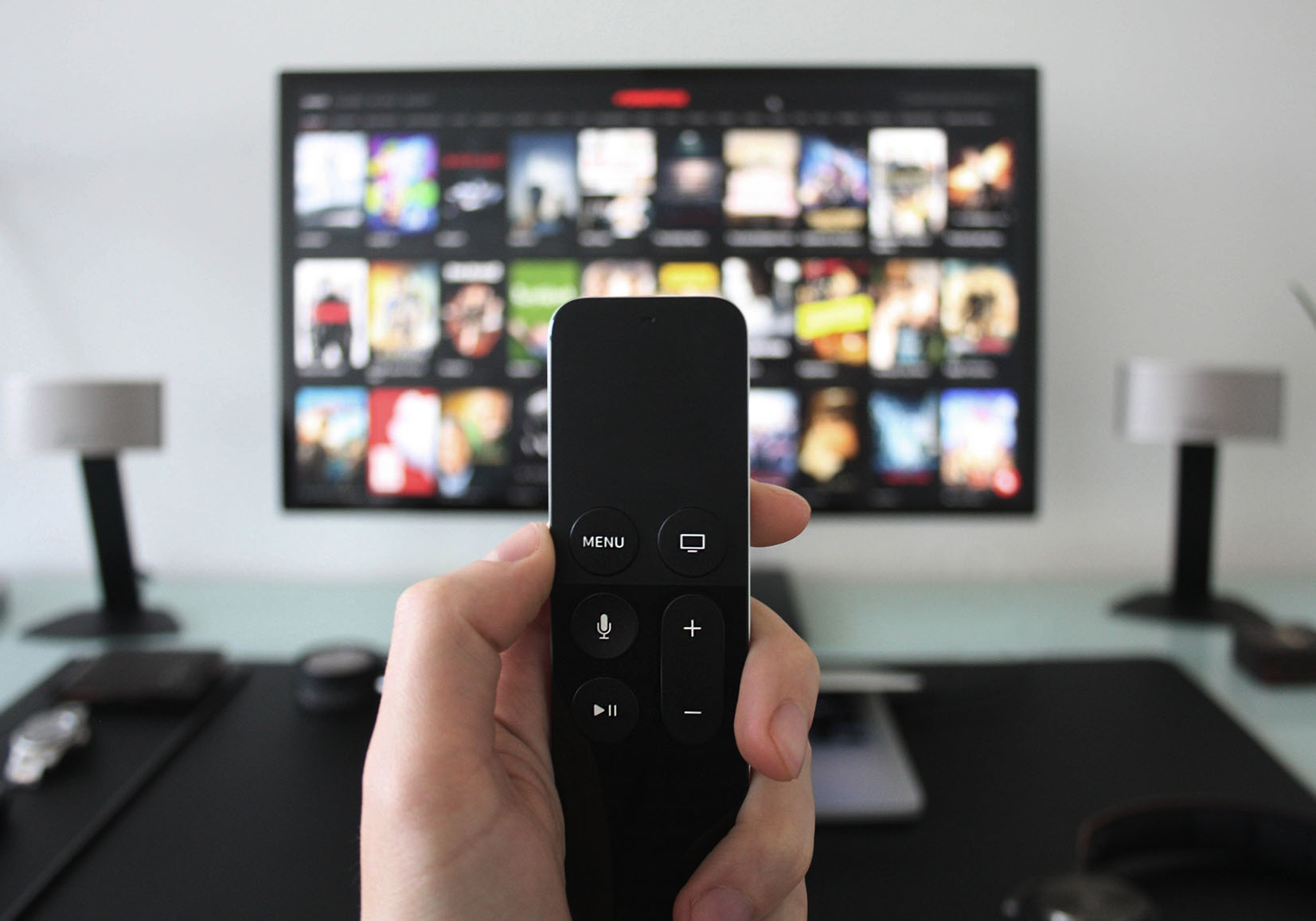 TV advertising supplement your brand's credibility and convey affirmations to the audience that your company is a big player in the industry.
Though online streaming services and video platforms are grabbing more and more eyeballs by the day, it's a mistake to listen to the naysayers' rhetoric that TV advertising is dead.
TV still accounts for 66.8% of the average Malaysian's media consumption (as of 2021). Moreover, 46% of consumers rank TV advertising second as their top sources of influence in looking to buy new products.
In comparison, Radio advertising is a cost-effective way to build brand resonance through intimate appeal. It proves to continue to attract listeners in Malaysia, reaching 94% of the total population on an average week.
Findings have shown that weekday breakfast shows (6 – 10AM) and drive time shows (4 – 8PM) garner the highest listenership, accounting for 15.1 mil and 14.6 mil listeners respectively for radio advertisements.
Some of Our Examples: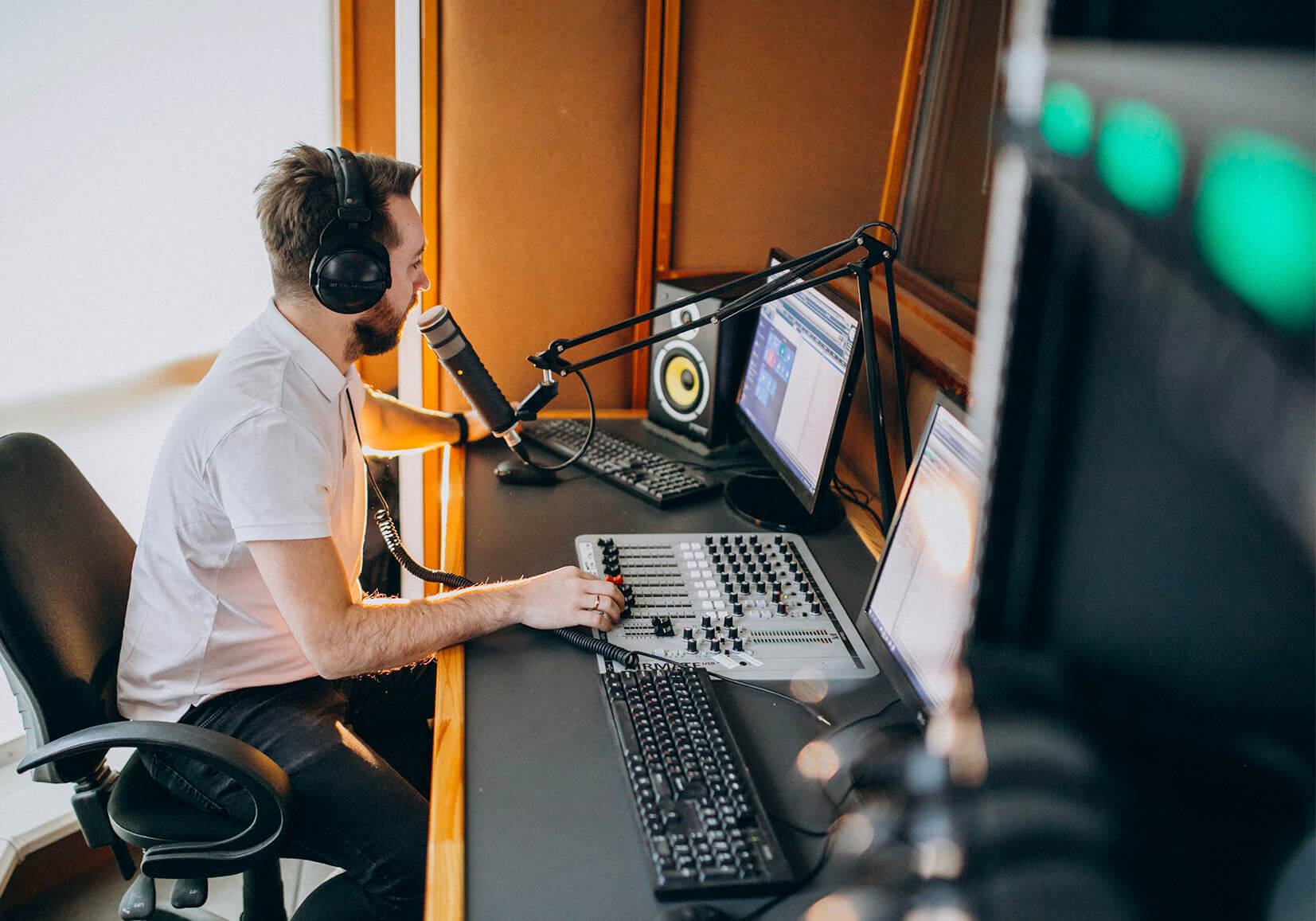 Our TV, Radio and Other Media Advertising Partners:


keyboard_arrow_leftPrevious
Nextkeyboard_arrow_right