Target Influential Professionals Through LinkedIn Ads on The World's Largest Professional Network 
The world's only professional feed is at the heart of the Linkedln experience. It's where our members go for relevant insights to help them be great at what they do. Want to keep your content on target? Put it in the LinkedIn feed.
Reach your ideal customers on the world's largest professional network.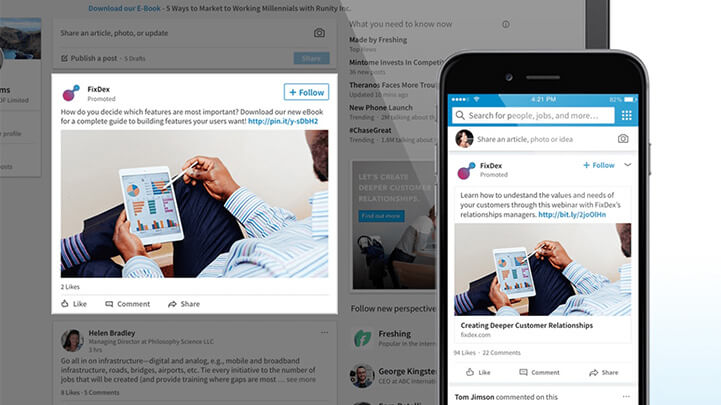 Deliver relevant content with Linkedln Sponsored Updates.

LinkedIn offers a range of interesting ad options, from Sponsored Content to Sponsored InMail, to help you connect with the relevant decision makers. Other advertising platforms, for the most part, do not provide as many options for determining what engages your audience.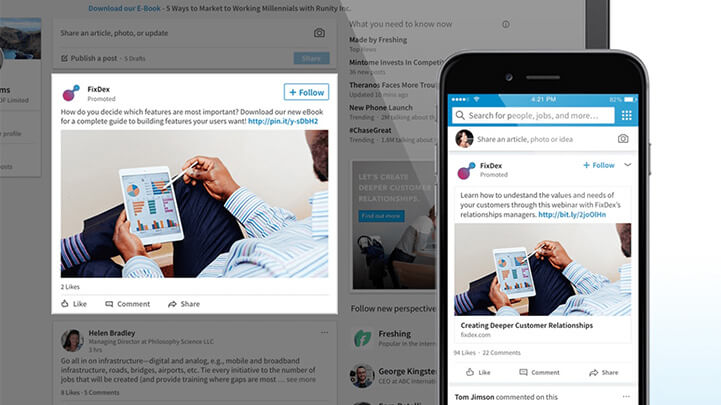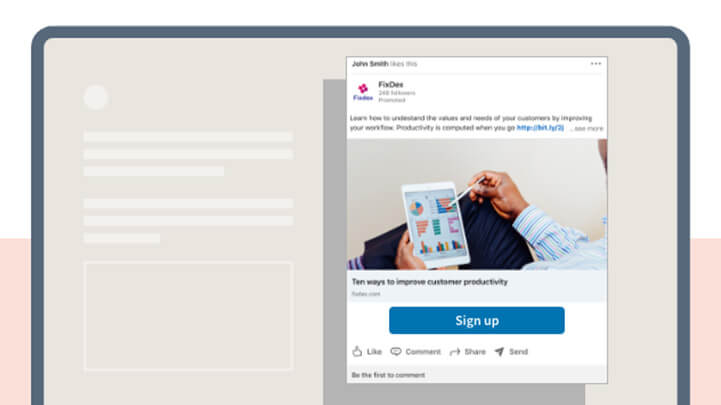 Lead Gen Forms Allow Seamless Conversions
We are all aware of the risks associated with users bouncing after being requested to complete a form. However, when a LinkedIn user clicks on your advertisement, their personal data seamlessly populates a form that they can submit with a single click. They'll be grateful that you saved them time, and you'll have a more thorough lead profile.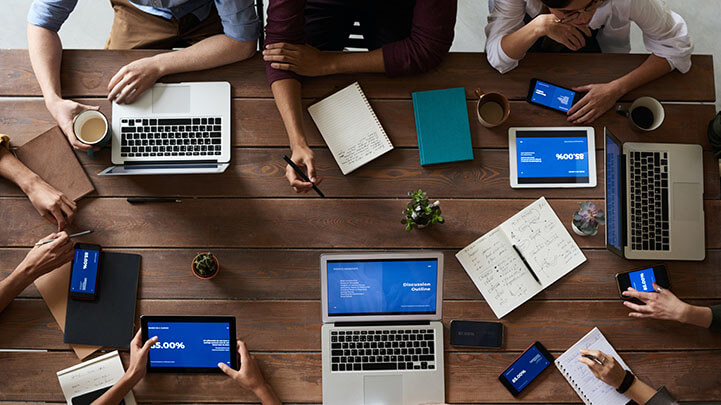 Great If Your Business is B2B
With all of these decision-makers and influencers gathered in one location, LinkedIn advertising for B2B companies ought to be a no-brainer. Knowing the job titles of your clients is useful since you can target them based on the content of their LinkedIn profiles. Because of the sheer numbers, though, it can also be quite effective for B2C as well. This is a wonderful idea because it targets individuals in particular fields or niches.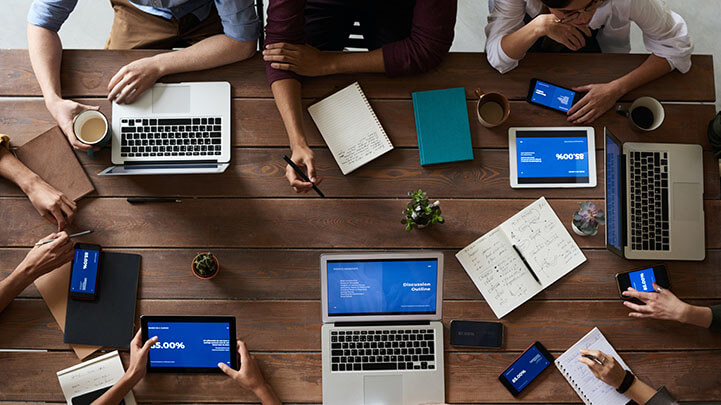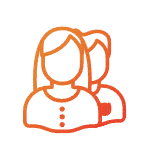 Access a Tremendous Audience
With LinkedIn, your have access to a sizable audience and accurate information. Many LinkedIn users routinely update their profiles, providing you with the latest details on their work experience and skill set.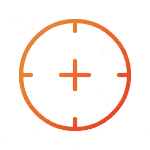 Target Your Audience With Accuracy
A notable benefit of LinkedIn advertising comes from the ad platform's advanced targeting options. When we launch an ad campaign on LinkedIn, we can get ultra-specific with your audience targeting.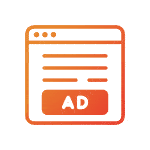 Create A Variety of Ads
A frequently mentioned benefit of LinkedIn advertising comes from its ad options. When we advertise on LinkedIn, we can use text, images, and video. We can also use several different ad formats, like carousel ads, email advertisements, and more.
keyboard_arrow_leftPrevious
Nextkeyboard_arrow_right