Mega Trend Advertising is a full-service advertising agency built on the desire to bring 'A-Z Solutions For All Advertising & Printing Needs' through strategies that deliver.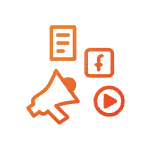 A-Z Integrative Solutions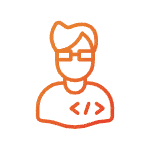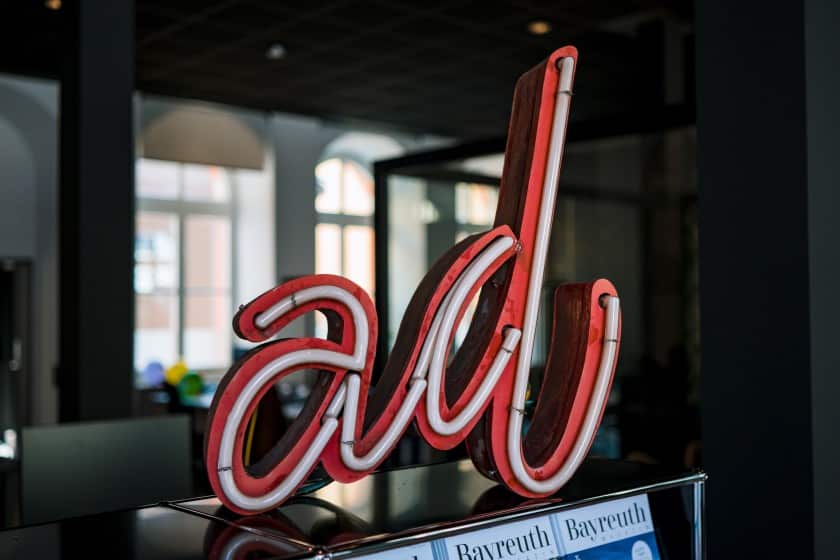 Your Best Advertising Agency for A-Z Solutions
We provide "A-Z Solutions" covering whole spectrums of advertising services, such as Digital Marketing, Press, TV/ Radio, Outdoor Advertising, Bunting, Graphic Design, Printing Services and Distribution.
Our clients get the benefit of fuss-free creative ideas and a result-oriented team that prides itself on offering great (and fun) client experiences.
And in our hearts, we think that excellent people produce the best work while doing the right thing. We do this by offering each client the guidance they require (rather than the kind that makes us the most money).
The Mega Trend Advertising Group originated from a sole proprietorship in 1995.
Over the past two decades, we have built an impressive track record of satisfied corporate clients from various business sectors. We execute and implement our strategies and design through an integrated mix of channels that best connect with our client's desired target audience.
We have since been accredited with all major Print, TV, Radio, and Outdoor media publishers, allowing our clients to experience the convenience of an integrated advertising network locally and internationally.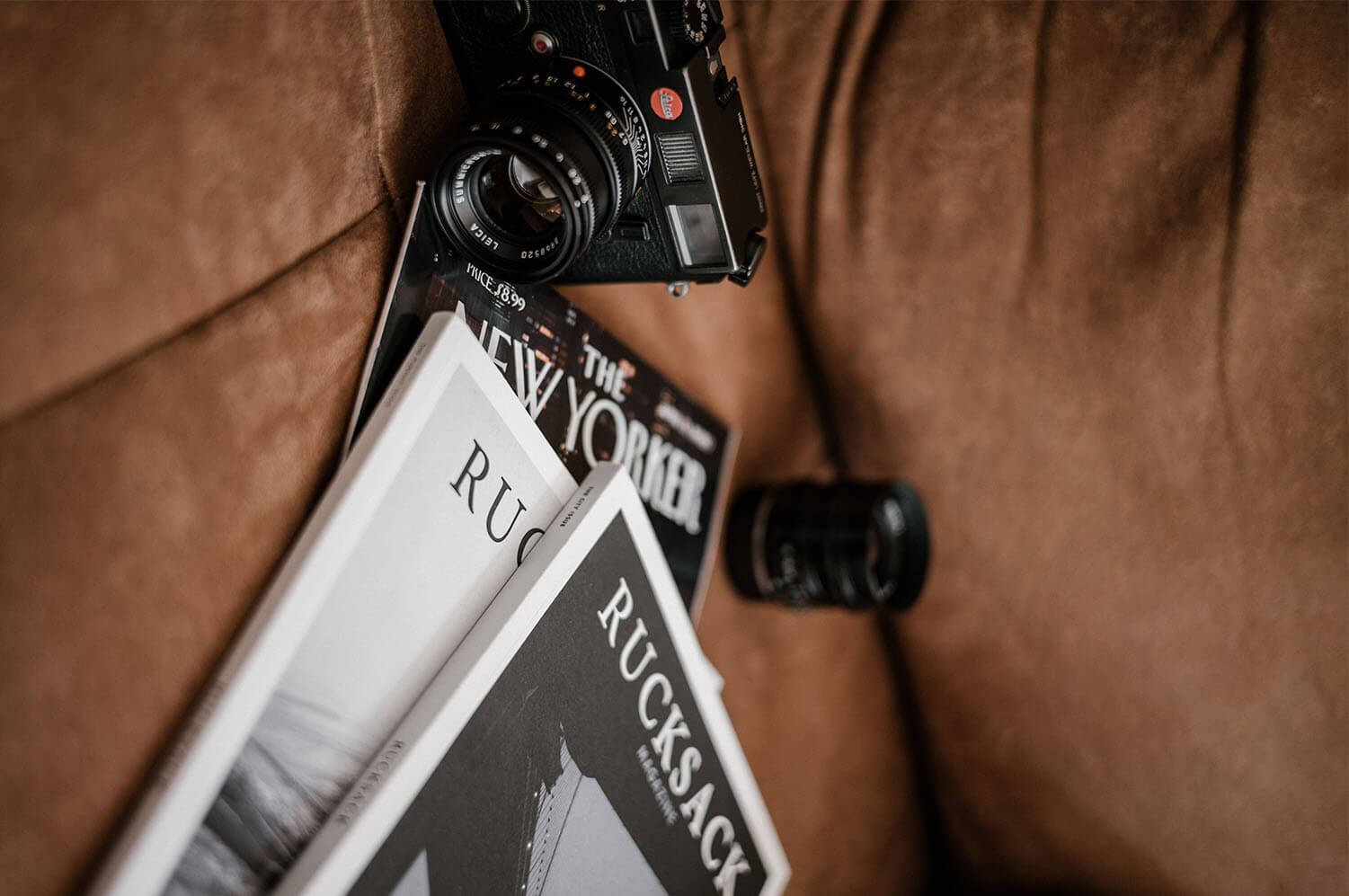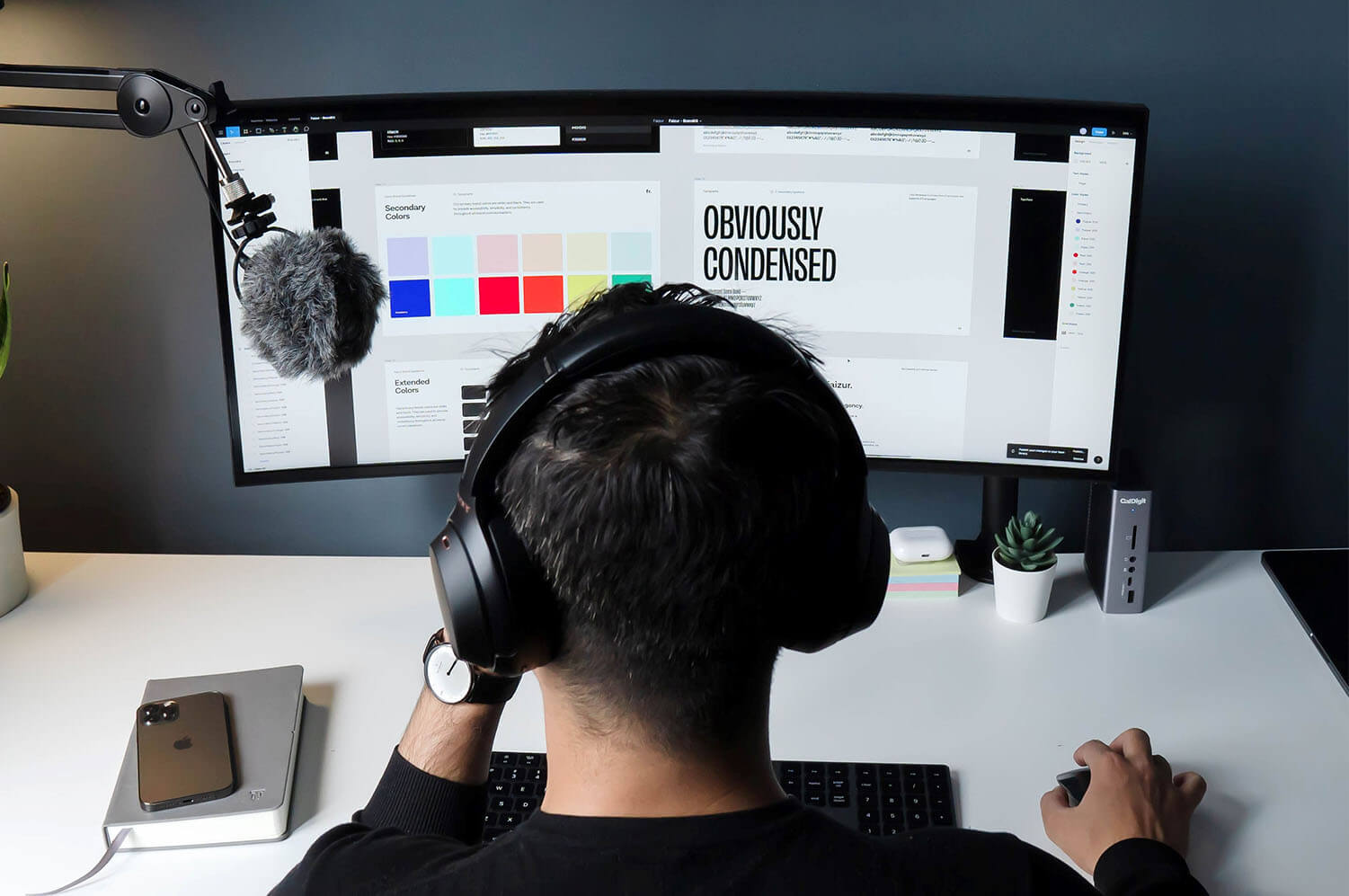 Let's Create Something Amazing Together
From our humble beginnings, we have grown to have some of the largest networks for both indoor and outdoor advertising options in Malaysia, while providing revolutionizing digital marketing solutions.
And by turning traditional client relationships into true partnerships, we ensure that we're always doing the right thing, in everything we do.
keyboard_arrow_leftPrevious
Nextkeyboard_arrow_right