A-Z Solutions For All Your Advertising & Printing Needs
The Mega Trend Advertising Group has been serving an impressive track record of satisfied clients since 1995. We have since been accredited with all major print, TV, Radio and outdoor media publishers, whilst providing revolutionizing digital marketing solutions.
We are #Focused. We are #Flexible. We are #Mega Trend Advertising.
Digital Ads (Google/ Facebook)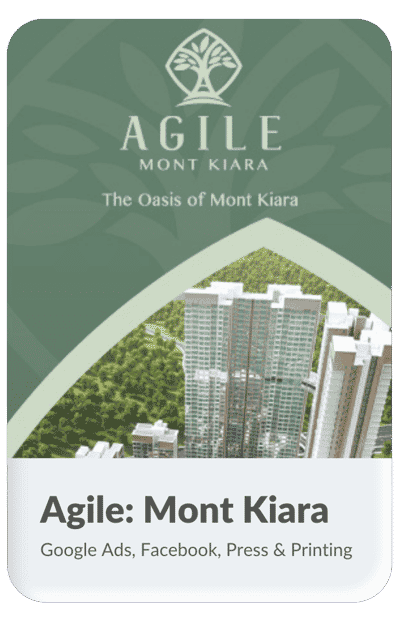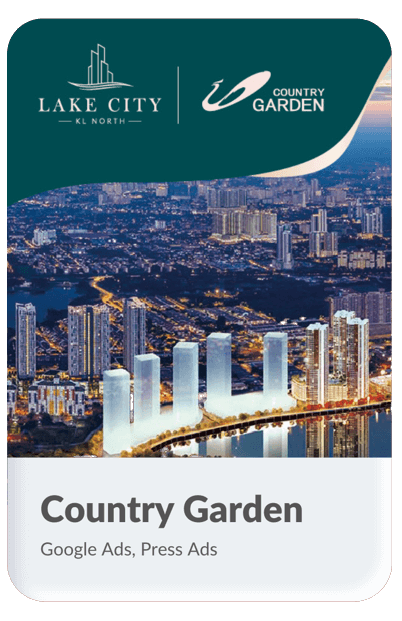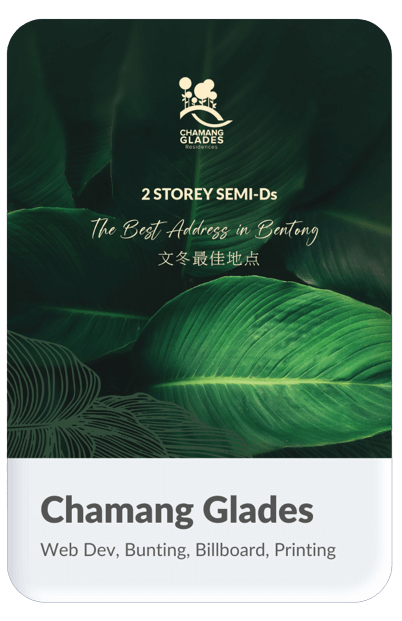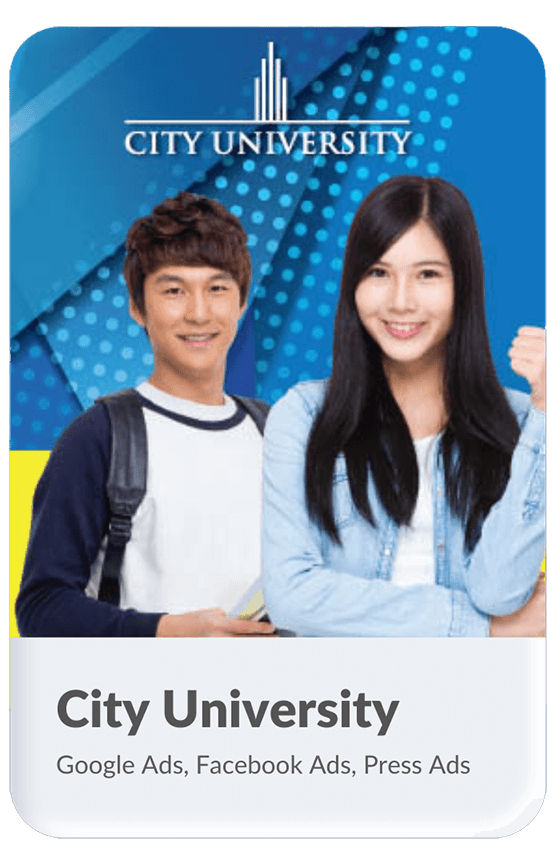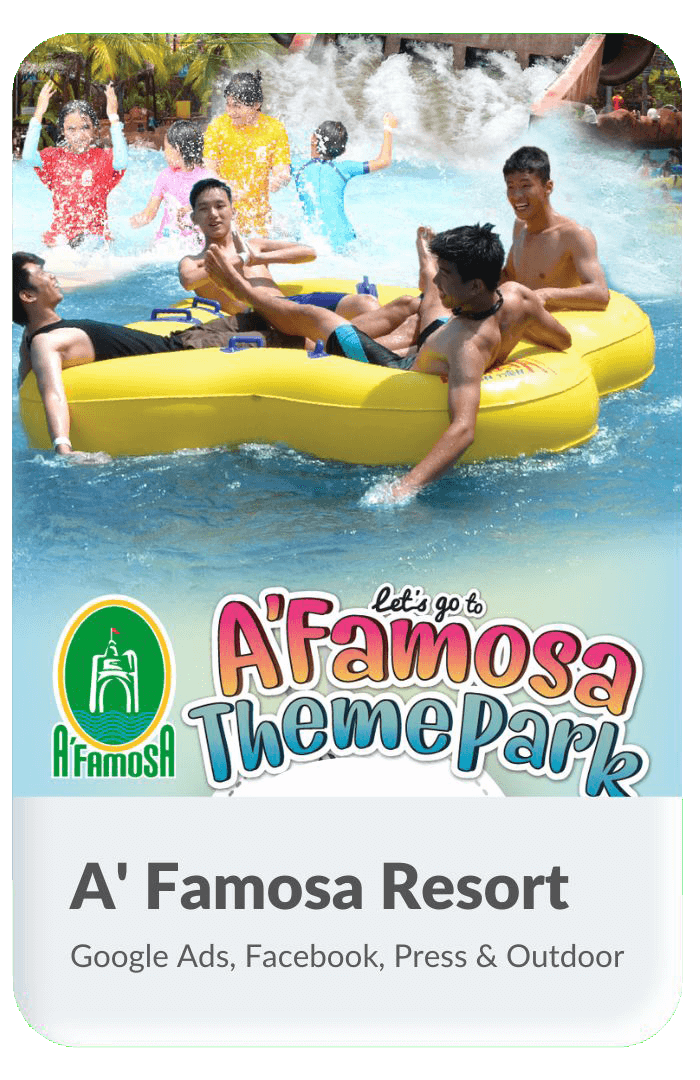 In the ever changing world of digital marketing, there are few innovative techniques that go above and beyond. Our one stop digital marketing service uses the latest technique to get the results you deserve.
Mega Trend Advertising is a certified Google Partner and is able to service you with:
Google Ads (Search, Display, Discovery, Perfomax)
Facebook (Meta- FB, IG)
YouTube Ads
Spotify Ads
LinkedIn Ads
TikTok Ads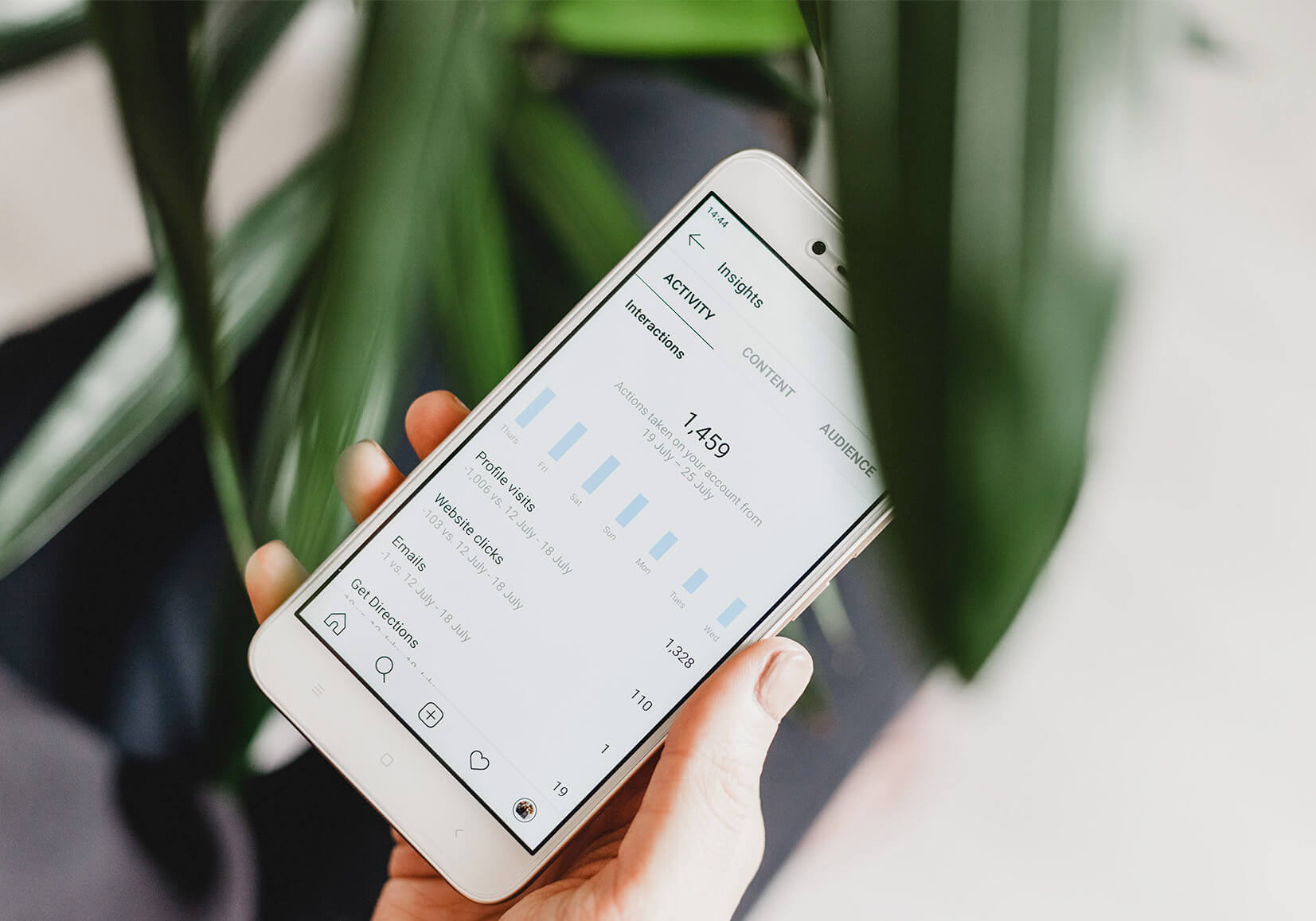 Print Publications advertising offer a plethora of advertising opportunities, allowing advertisers to target specific niches, geographic locations and interests (auto-buying magazines, comedy news portals, newspapers, etc).
Our Print Publications Advertising service includes:
Strategizing publication strategies
Selecting the most appropriate publications
Artwork Design
Booking Placements
Managing relations with print publications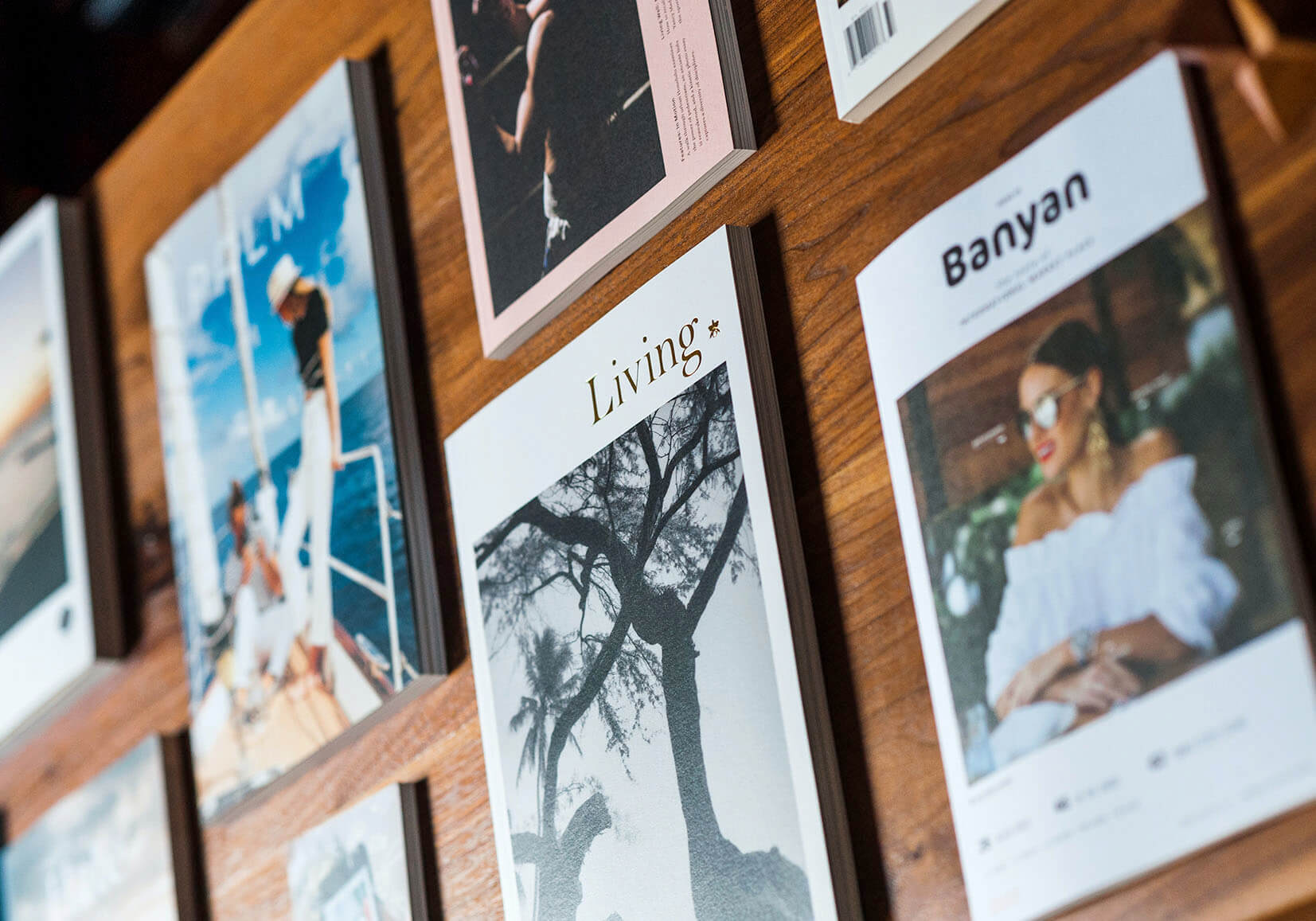 TV ads supplement your brand's credibility and convey affirmations to the audience that your company is a big player in the industry. In comparison, Radio ads are a cost-effective way to build brand resonance through intimate appeal.
Media placements could include but are not limited to:
Astro TV Programs
TV1, TV2, TV3, NTV7, 8TV, TV9
Hot FM, ERA FM, Sinar FM 
Hitz FM, FLY FM, Lite FM
MY FM, Melody FM, Mix FM
and many more!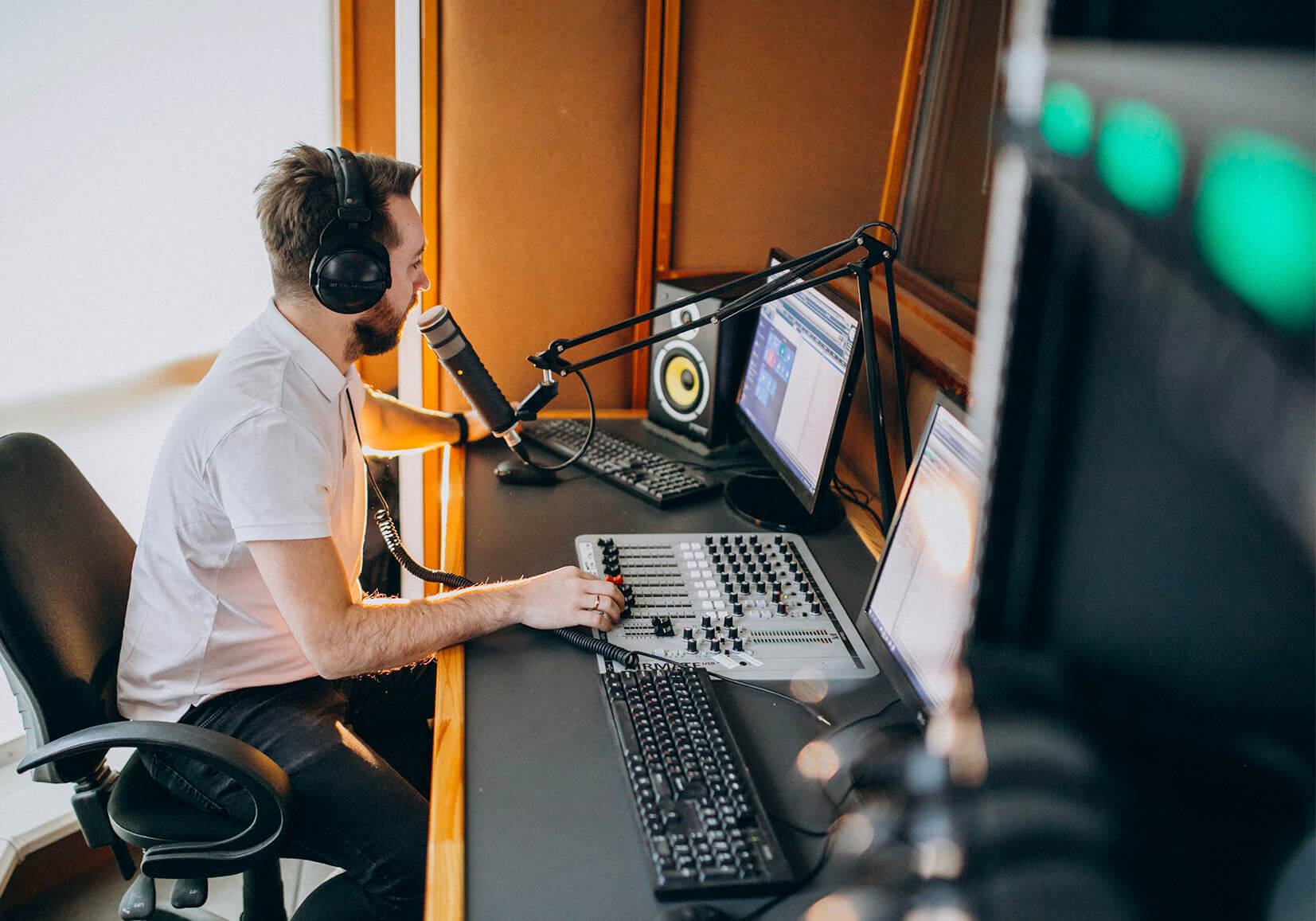 MTA can assist you in strategizing and selecting of the most appropriate mix of outdoor ads to meet your advertising objectives. Our service includes complimentary artwork and booking of the advertising space. Mediums could include:
Billboards
Point-Of-Sale Displays
Street Furniture (Bus Shelters, Kiosks, Telephone Booths, etc)
Transit Ads
Wraps (Buses, Taxis, Subways, Trains, etc)
Mobile Billboards
Ambient Ads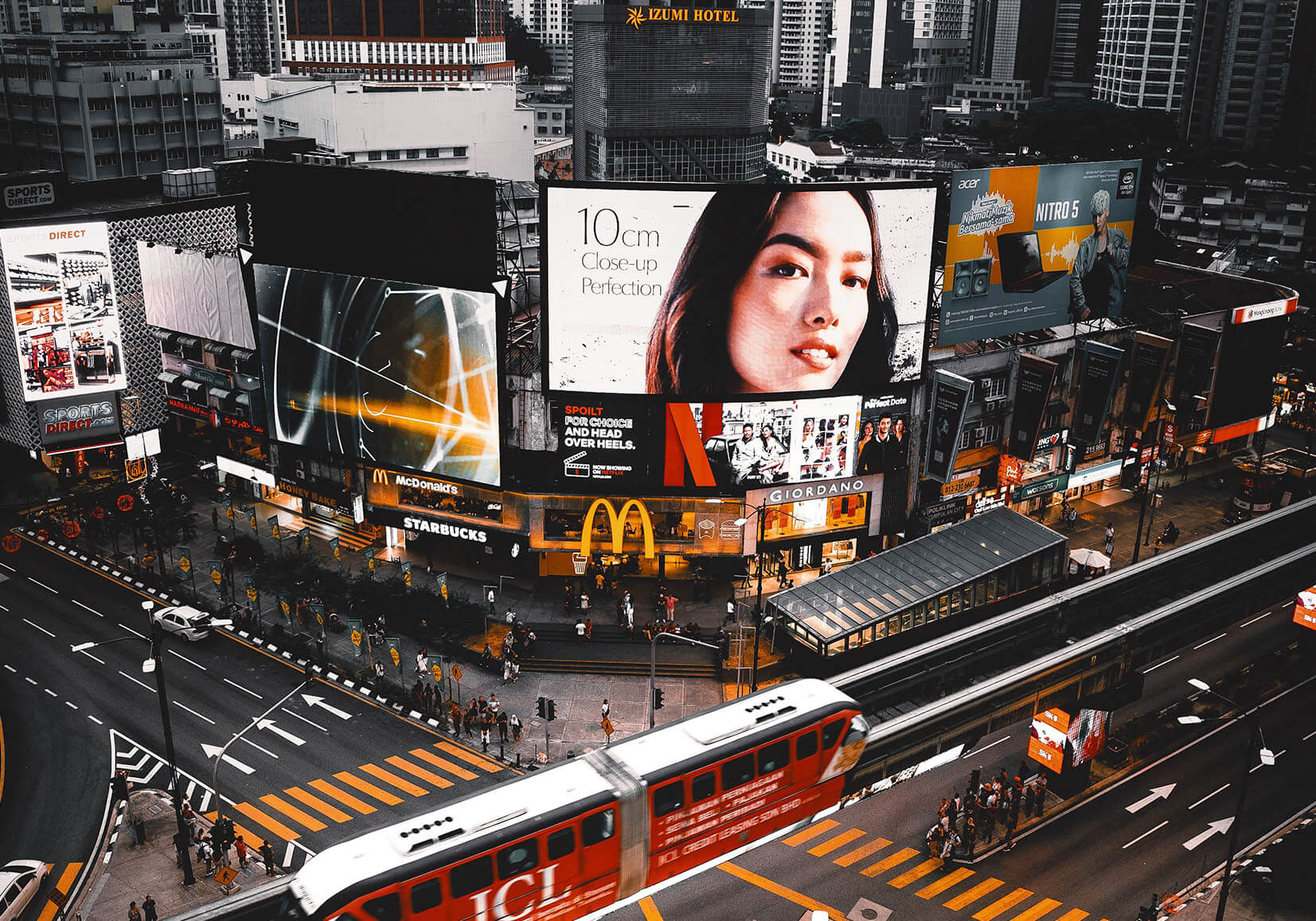 Our agency offers competitive printing services on a plethora of uses such as:
Annual Reports
Corporate Folders
Flyers
Booklets/ Brochures
Name cards
Calendars
and more!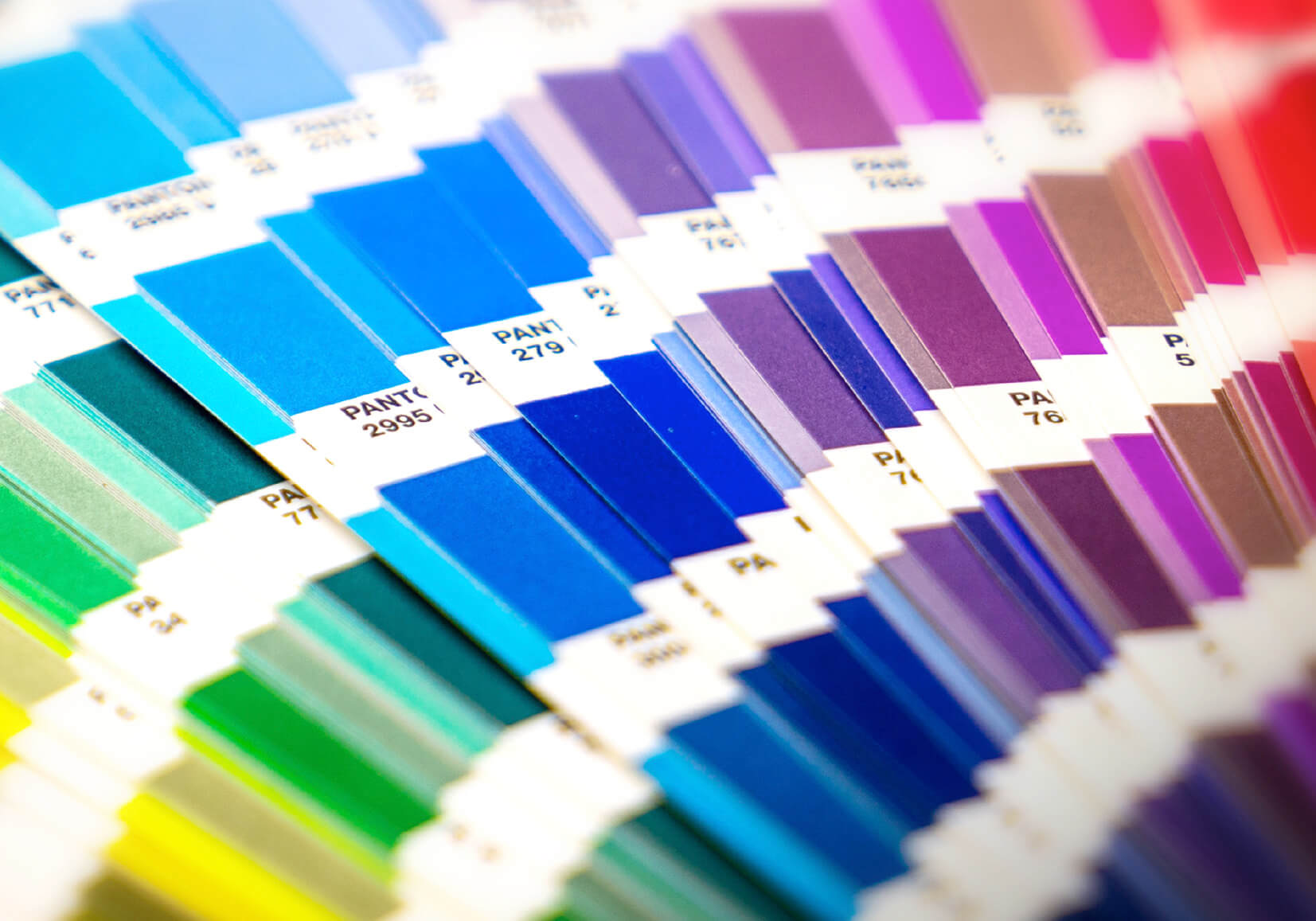 An effective outdoor advertising medium that can be placed strategically (e.g: road junctions, lamp posts, exhibitions, trade shows, etc) to attract the attention of a specific target audience.
Our 'One-stop' Bunting Services include:
Bunting Design
Printing
Licensing with Local Authorities
Installation Services

Websites are the first point of contact which your customer has with your business. MTA understands the value of a website, both for business and for visitors. Our services include:
Web design
Shopping Cart integration
Credit Card payments
E-Commerce Business Management services
Integration with Google Adwords
Integration with Google Analytics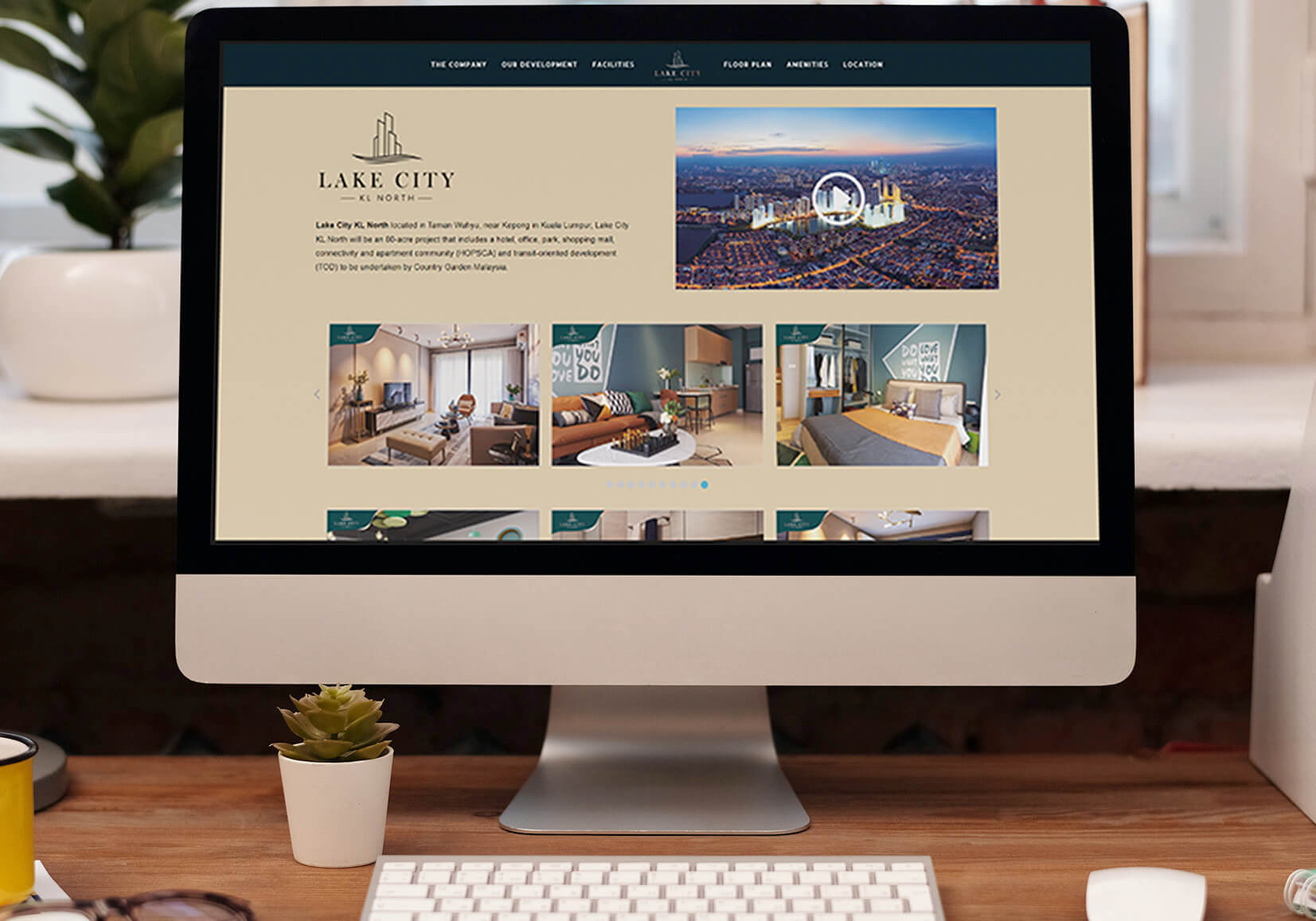 The way you communicate via your Visual Brand is more than just a simple design — it's a reflection of your company. Our approach to Branding guides you through:
Conceptualization
Logo Design
Corporate Colors
Font Design
Brand Standardization (Guidelines)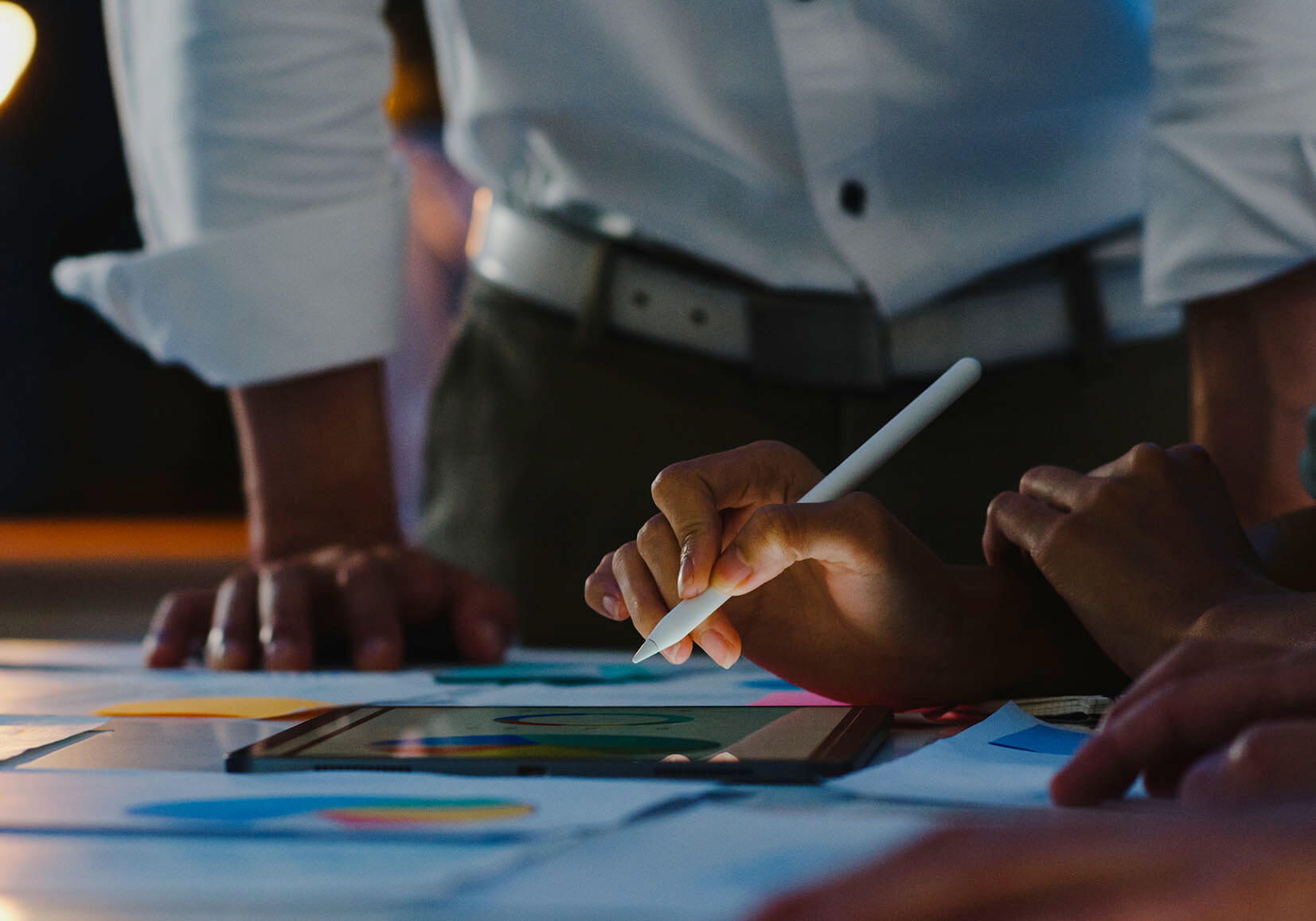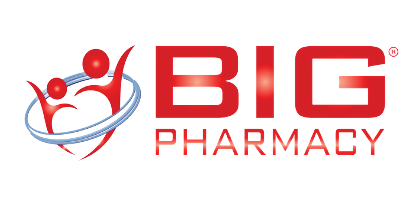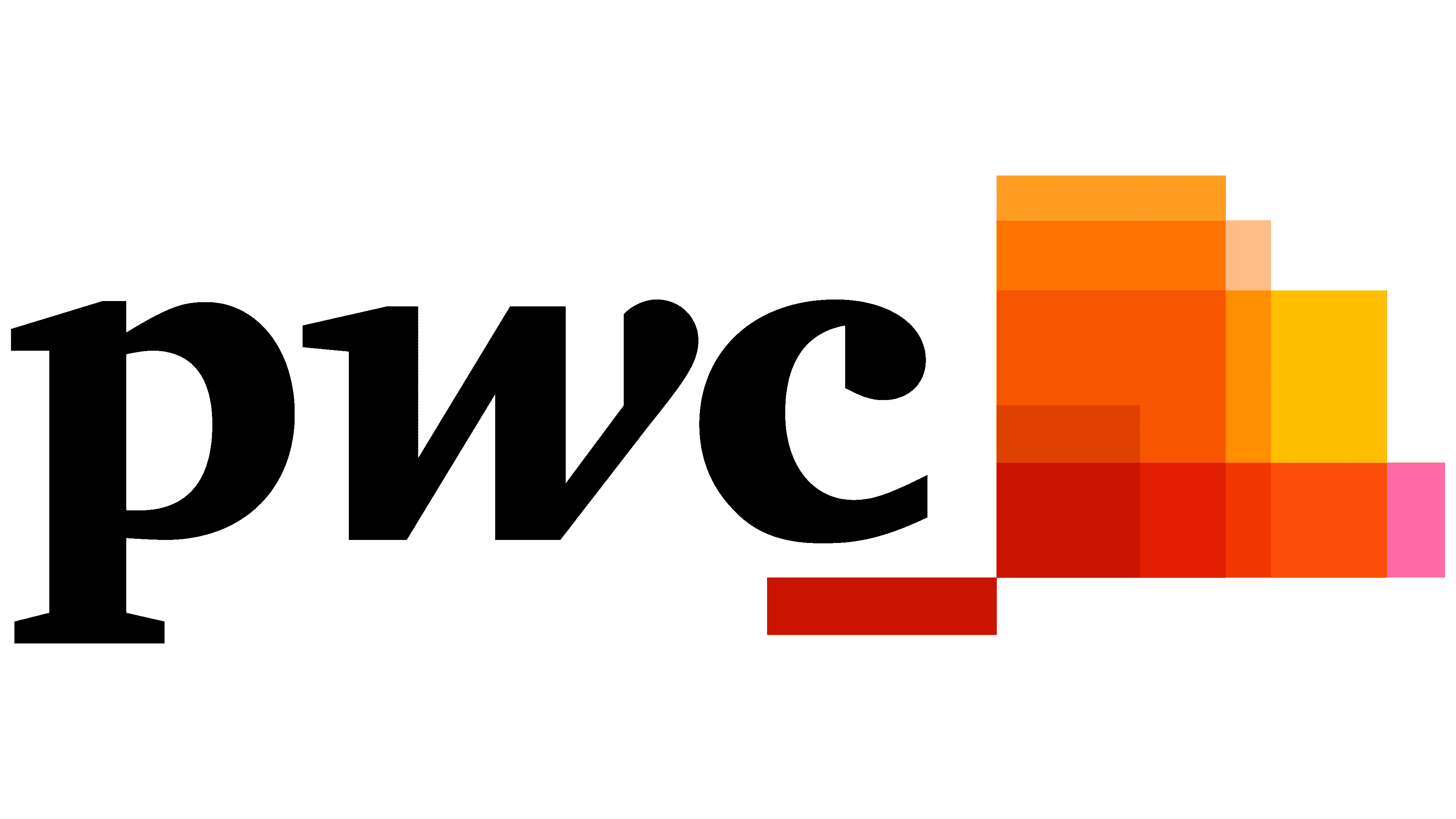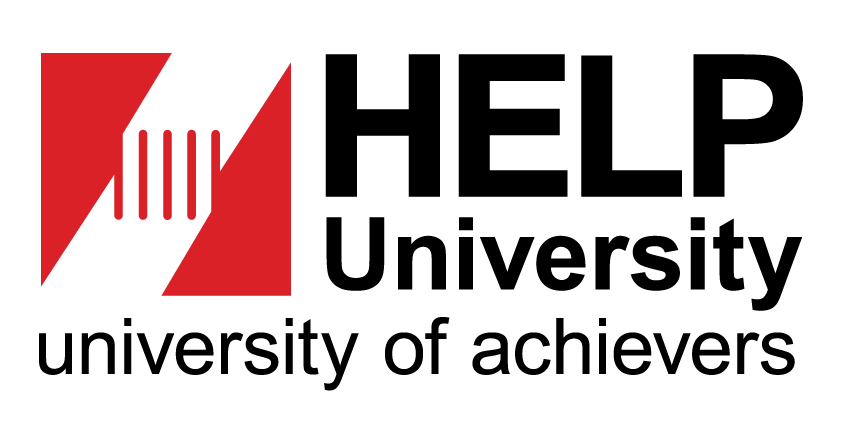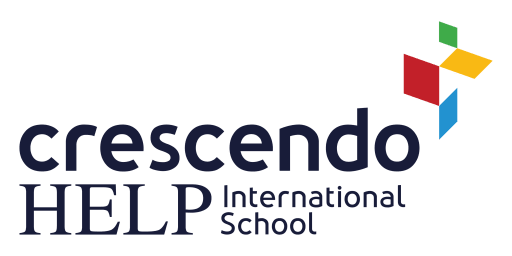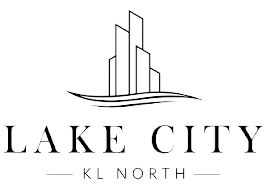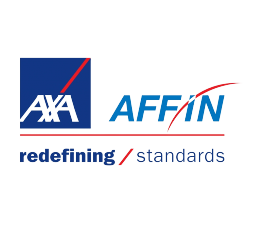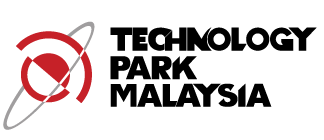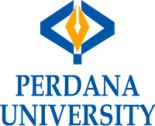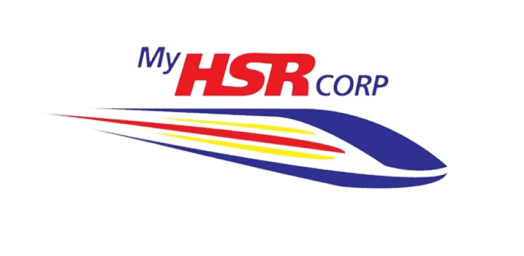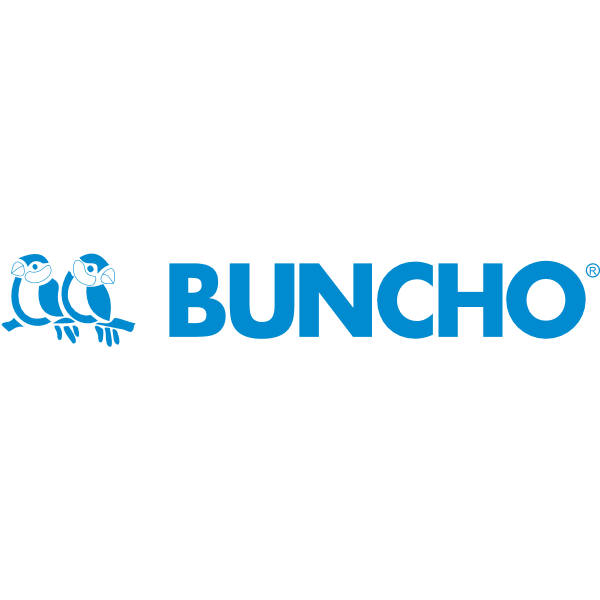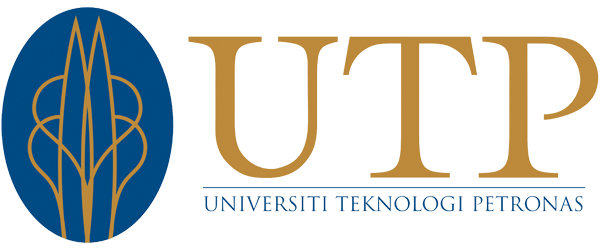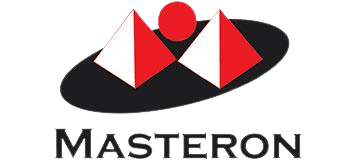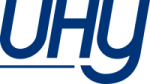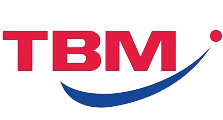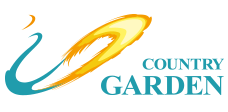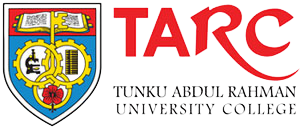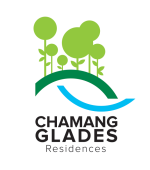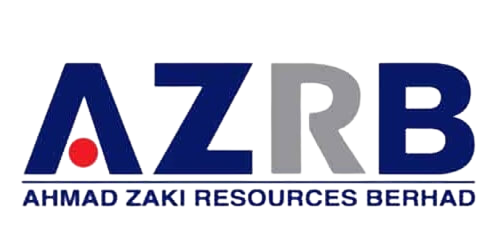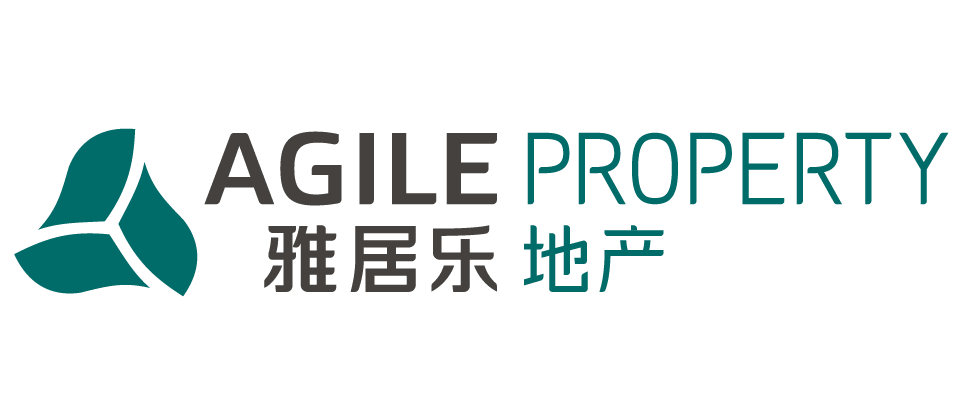 Let's Get Started
Book A Free Consultation!