We believe that brands should be more than just a logo or slogan – they should become an intrinsic part of how people experience the world and their life.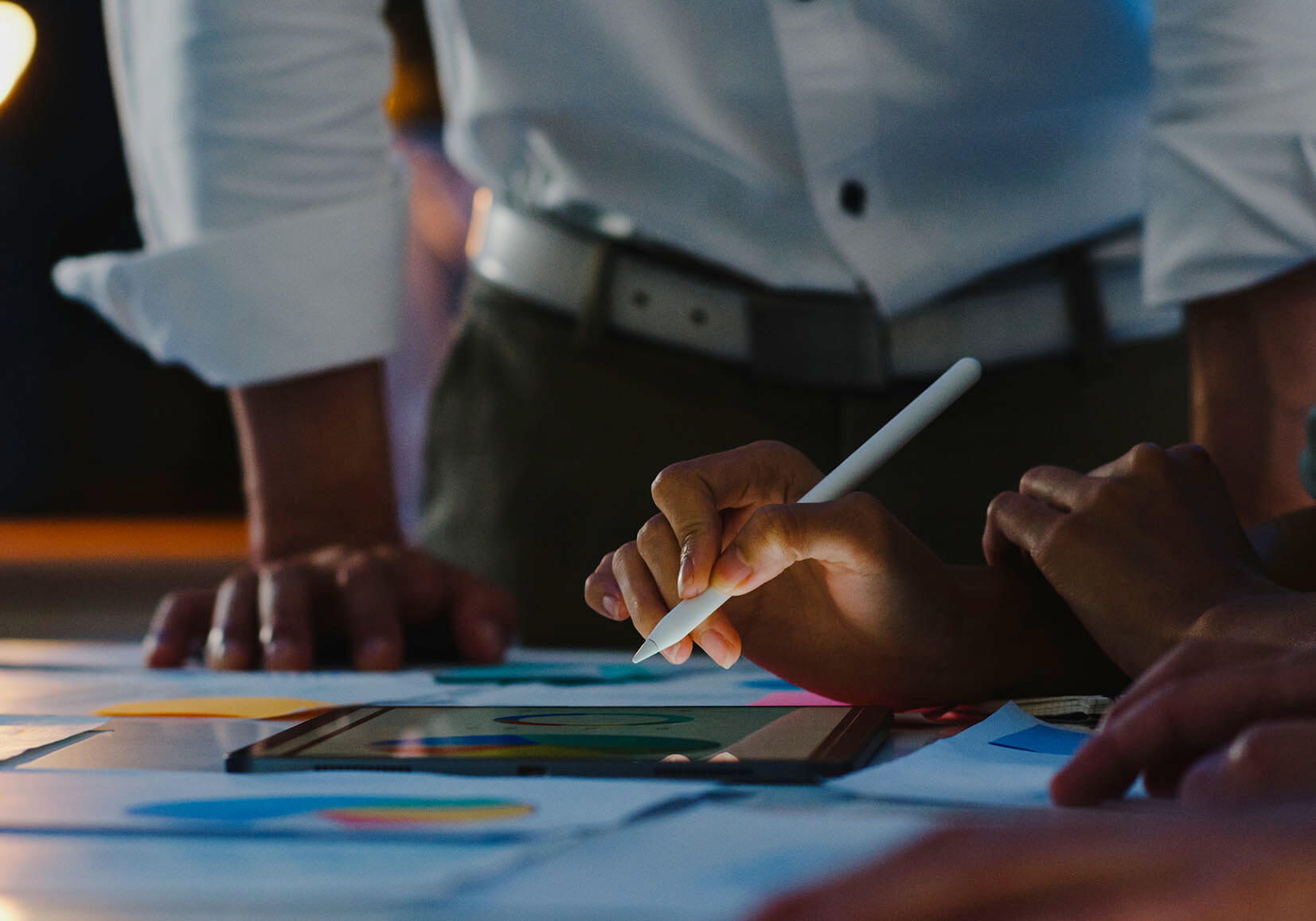 Why Your Visual Brand Is So Important
The way you communicate via your Visual Brand is more than simply a design – it is a reflection of your company. Thus, you need to make sure that your visual presentation speaks the same language as what you are communicating via your corporate text, audio or video. Otherwise, it will present an inconsistent image to your target audience.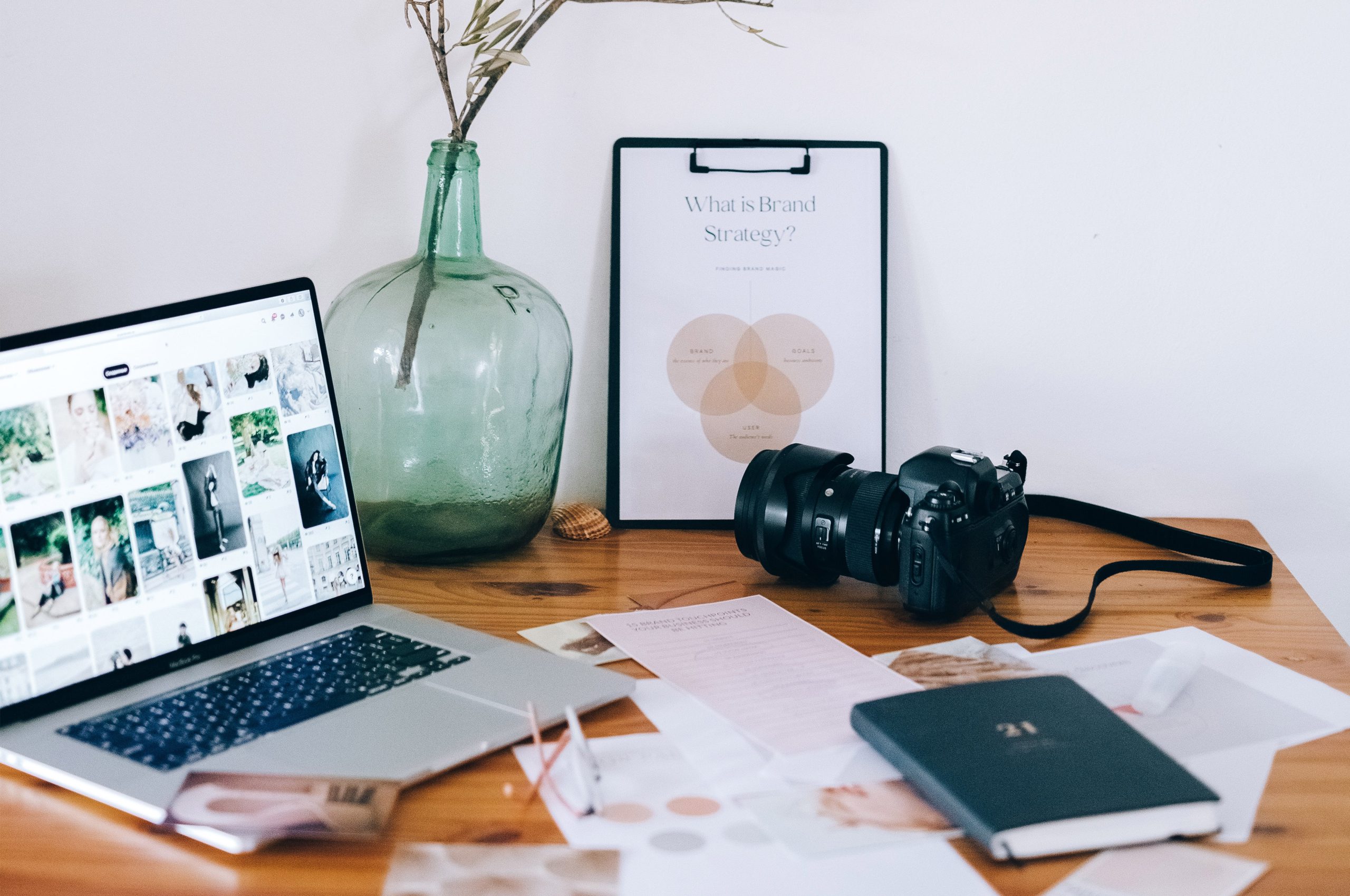 Your Unique Brand Identity
Your Unique Brand Identity is a reflection of your brand's unique value and how you are different from your competitors.
For example, if the objective of your brand image is to give excellent and warm customer service for your clients but your corporate visual design does not give the feeling of warmth then you will not make the impact that you intended. Your prospects and customers will see the conflict between your message and presentation.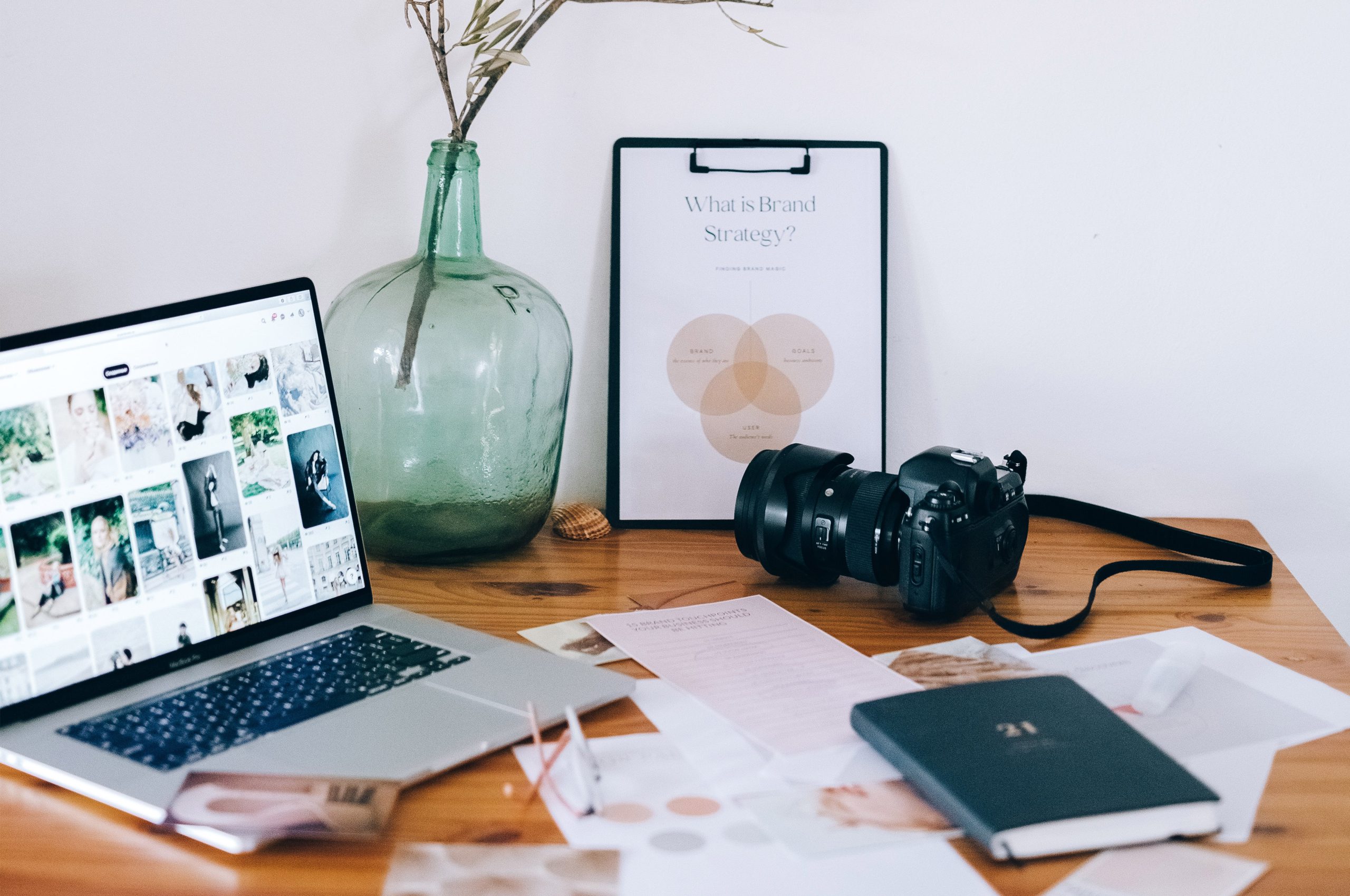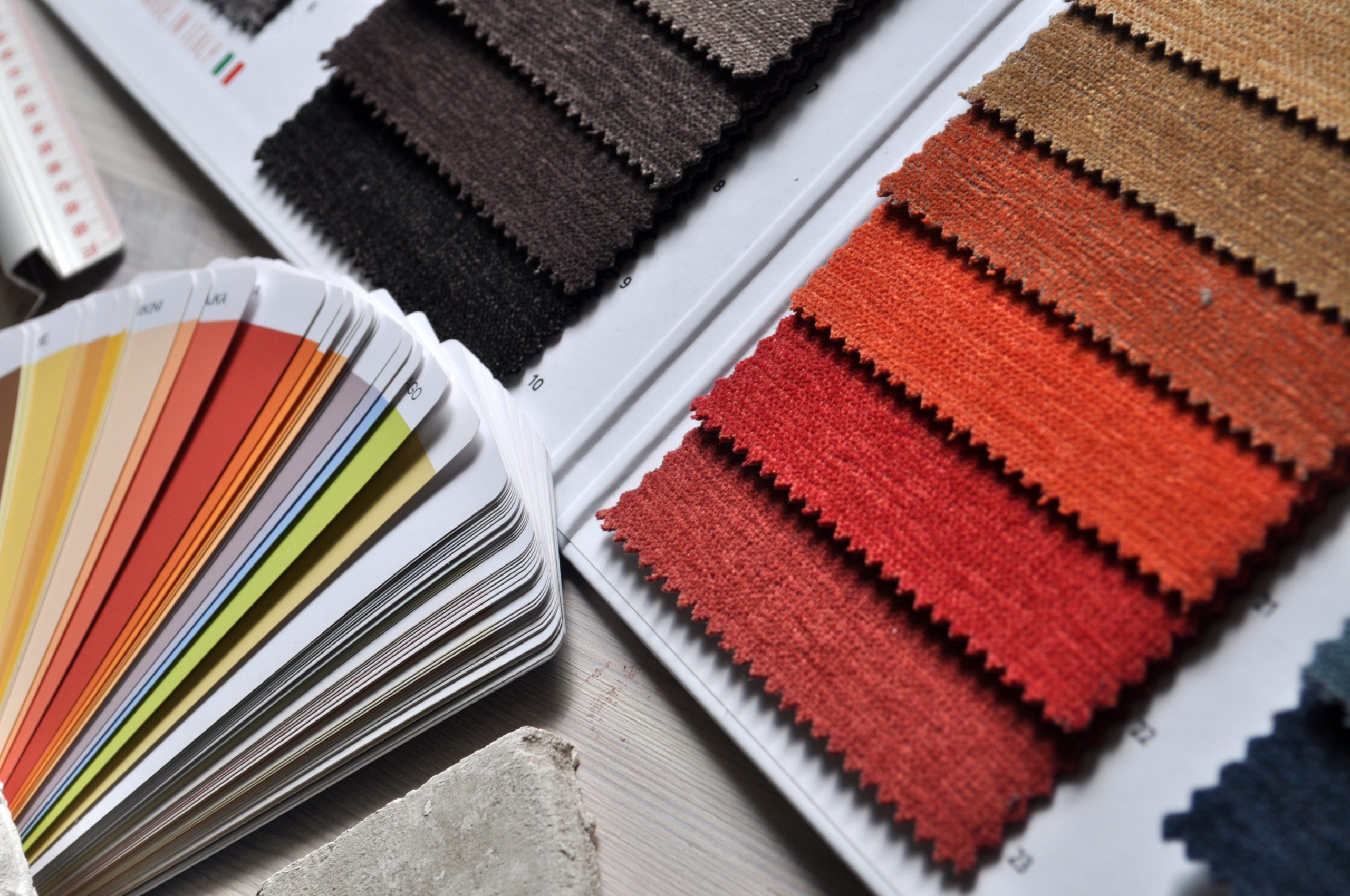 The key to successful brand marketing & visual branding is Visual storytelling. Your visual content and graphics should always be a key component of your strategic plan for any new media marketing plan.
An effective way to capture and keep consumer attention and build brand reputation is to present fresh, original and informative content and graphics. This will help your brand gain recognition in the marketplace and differentiate you from your competitors.
We have extensive experience and expertise in designing visual branding materials. We have a trustworthy and dependable team of creative professionals that have delivered to many satisfied customers. To learn more about our visual brand services offering, please contact us today.
We have done logo design/redesign, corporate identity design, to new product launches. Our team's experience and knowledge in combination with our team's creativity will help your brand redefine its image and positioning in the marketplace. We will help you build and enhance your brand visibility.
Our Visual Branding Process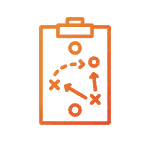 Conceptualization
We brainstorm and conceptualize a Strong Visual Brand Design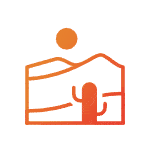 Logo Design
We create a Fresh and Unique Logo Design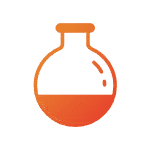 Corporate Colors
We identify the matching Corporate Colour Palettes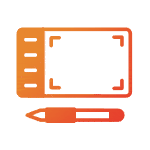 Font Design

We develop the Standardized Fonts for all Communications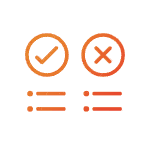 Brand Standardization
We establish the overall the Standard Defined Look and feel of the Brand
keyboard_arrow_leftPrevious
Nextkeyboard_arrow_right