With our in-house printing machinery, we can offer you a complete "One-Stop" service for all your printing needs – regardless of volume or nature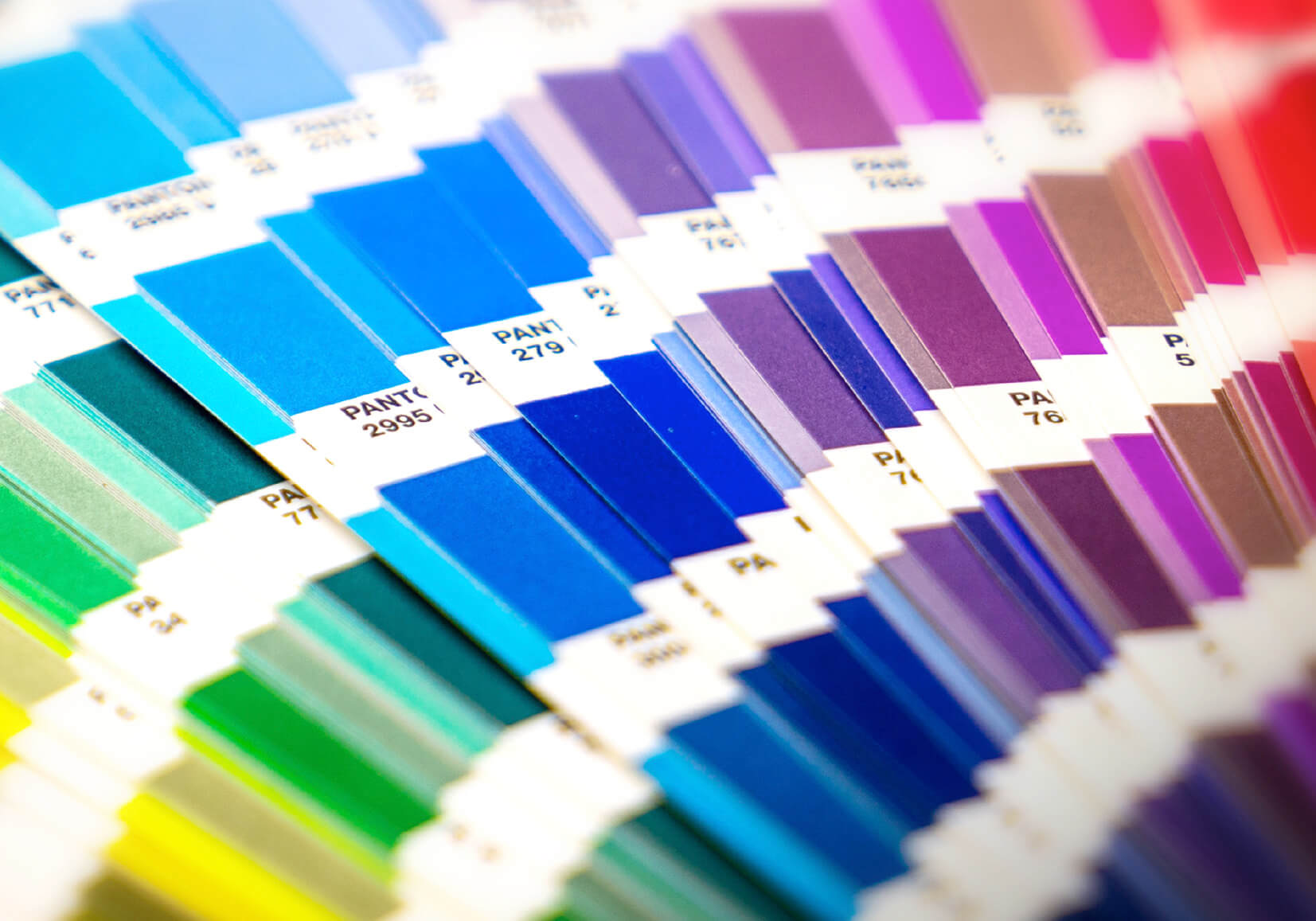 As a value-added service to our clients, MTA can also provide very competitive printing services for all types of printing, such as Annual reports, Corporate Folders, Flyers, Booklets, Brochures, Name Cards, Greeting Cards, Calendars, etc.
The design and artwork for such printing services in most cases are complimentary, depending on the nature and volume of printing.
The Printing Service Process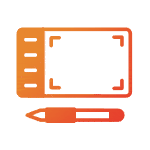 Submit your artwork or have our amazing designers cook one up for you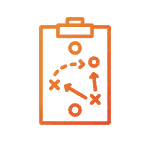 Choose and approve your preferred design/ layout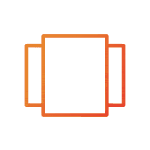 We will work with you on choosing the best dimensions, paper type, density and colour refinements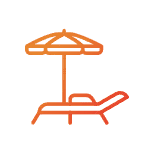 Chill out and wait for your pretty printed products to arrive
Get a Free Printing Service Quote!