Print Publications advertising offer a plethora of advertising opportunities, allowing advertisers to target specific niches, geographic locations and interests.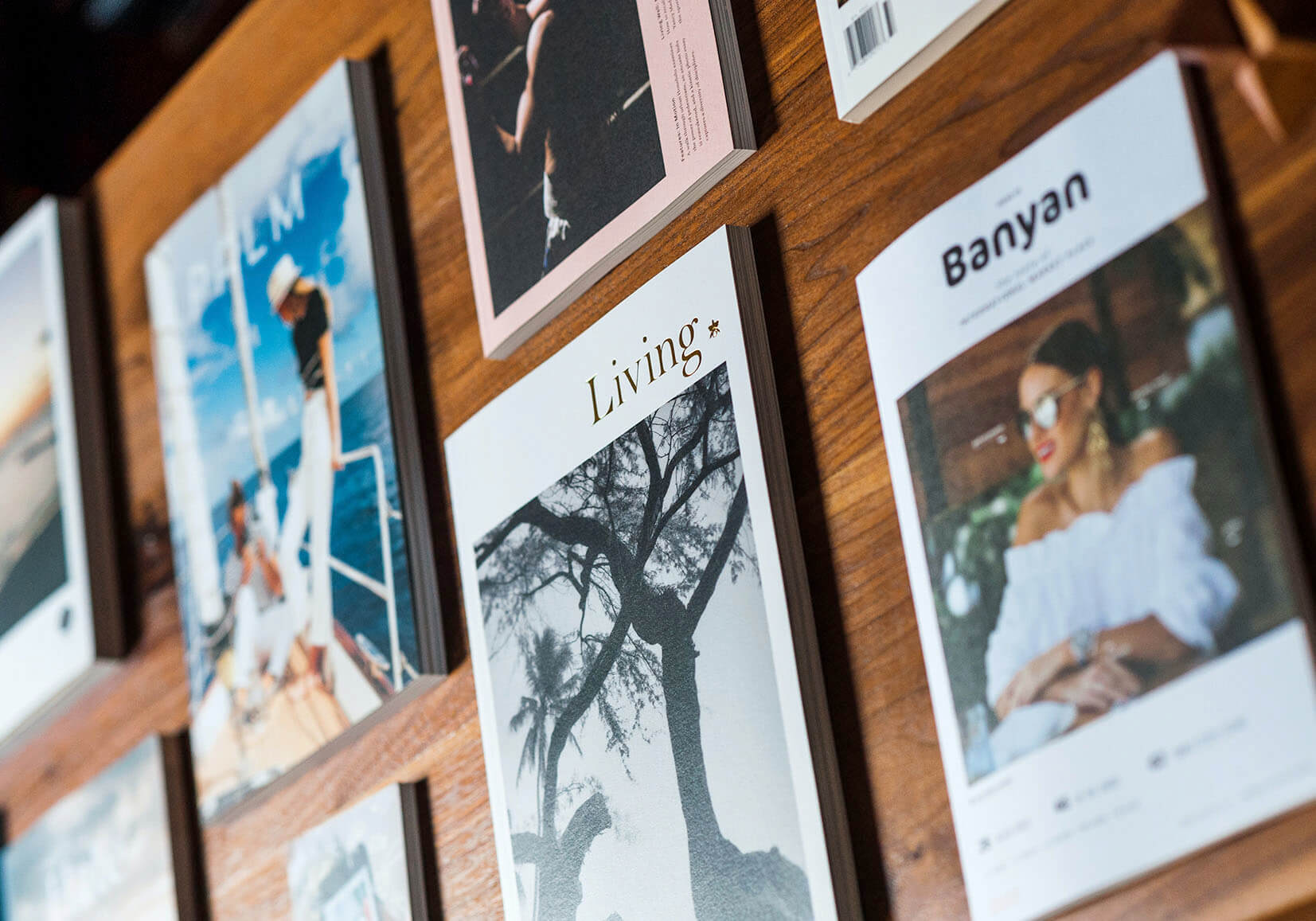 What is Advertising on Print Publications like?
Print publications such as magazines, newspapers and Special Issue publications offer advertising opportunities at all geographic levels.
Magazines are examples of print publications allow the advertisers to reach audiences with specific niche or specialized interest areas, whereas, Special Issue publications can focus on an extremely narrow topic (e.g., auto buying guides, tour guides, college and university ratings, etc.)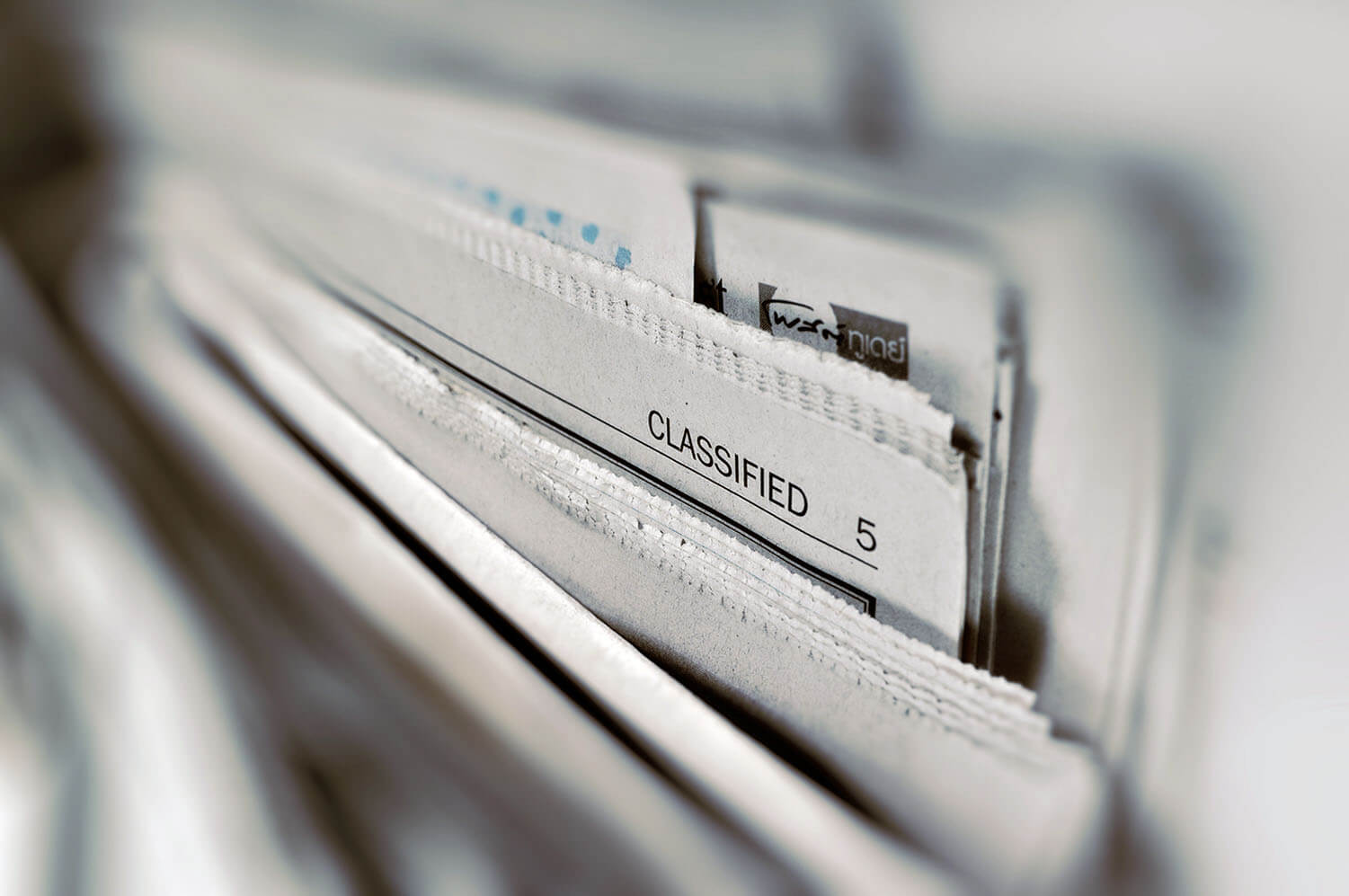 MTA can assist you in selecting the most appropriate print publications to meet your advertising objectives, preparing advertisement artwork, booking advertising placements and managing relations with print publications.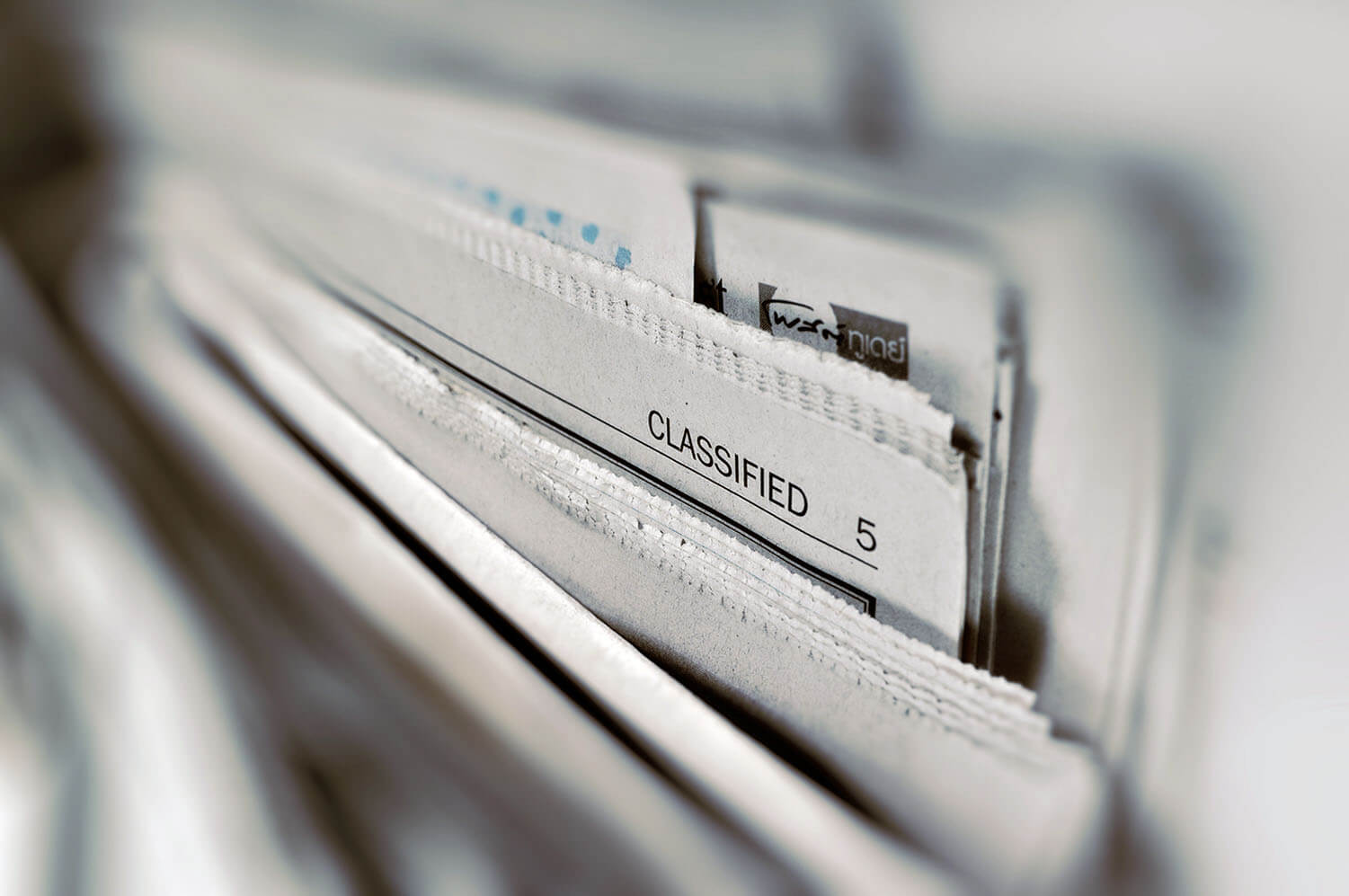 Print Publication Partners

keyboard_arrow_leftPrevious
Nextkeyboard_arrow_right