A great way to reach consumers in high-traffic areas – providing them with information about your services or products that they may not have had before.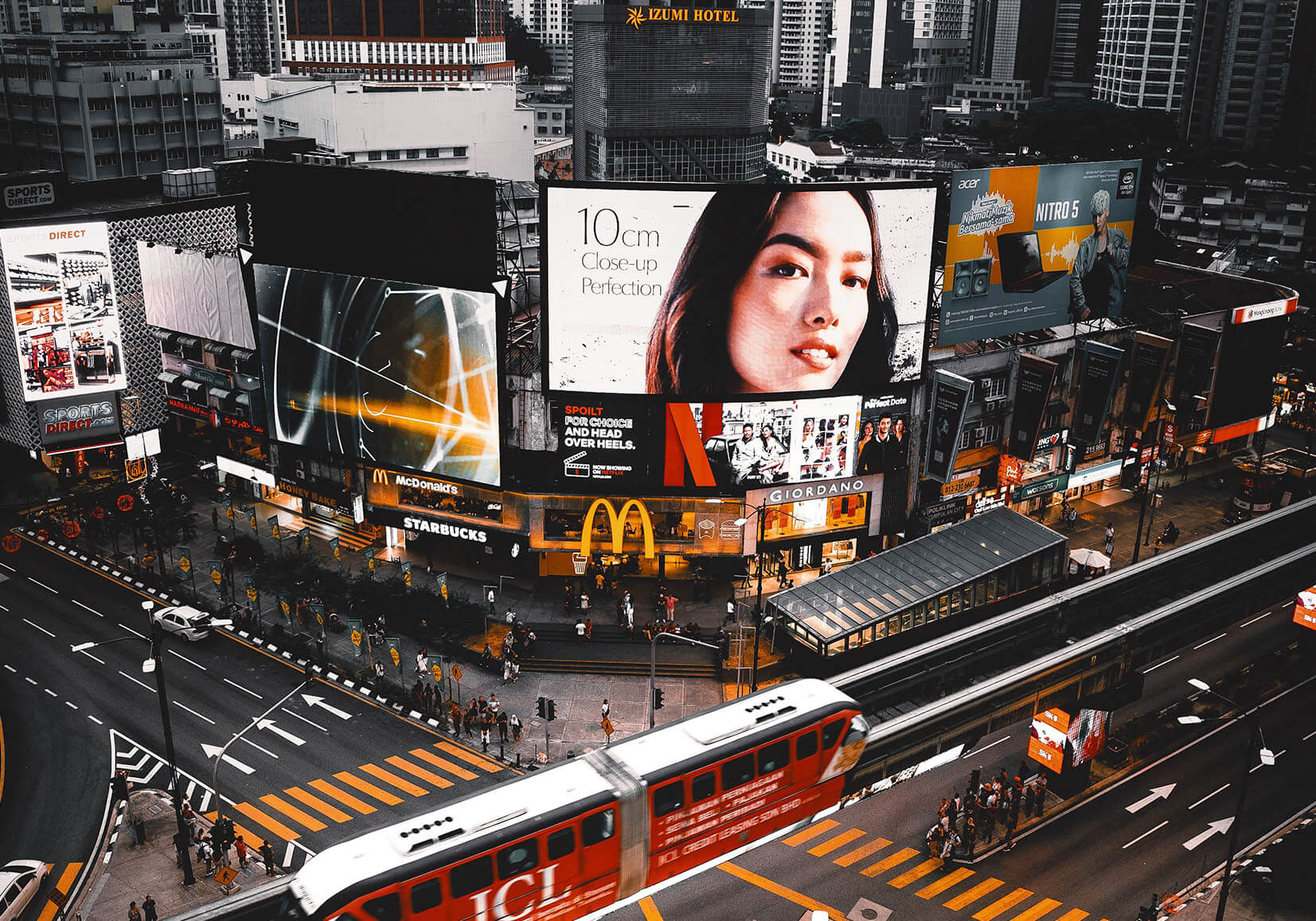 What is Outdoor Advertising?
Outdoor Advertising, also known as Out-of-Home advertising, refers to any type of advertising that reaches the consumer when he or she is outside the home. It is a mass-marketing medium Like TV and Radio, and is best used for communicating broad messages, branding and support campaigns.
The most common form of outdoor advertisings are Billboard Ads., Point of Sale Displays, Street Furniture (bus shelters, kiosks, telephone booths), Transit Ads. and Wraps (taxis, buses, subways, trains), Mobile Billboards and Ambient Ads.
MTA can assist you in strategizing and selecting of the most appropriate mix of outdoor advertisements to meet your advertising objectives. Our service includes complimentary artwork and booking of the outdoor advertising space. Mediums include:
Billboards
Point-Of-Sale Displays
Street Furniture (Bus Shelters, Kiosks, Telephone Booths, etc)
Transit Ads
Wraps (Buses, Taxis, Subways, Trains, etc)
Mobile Billboards
Ambient Ads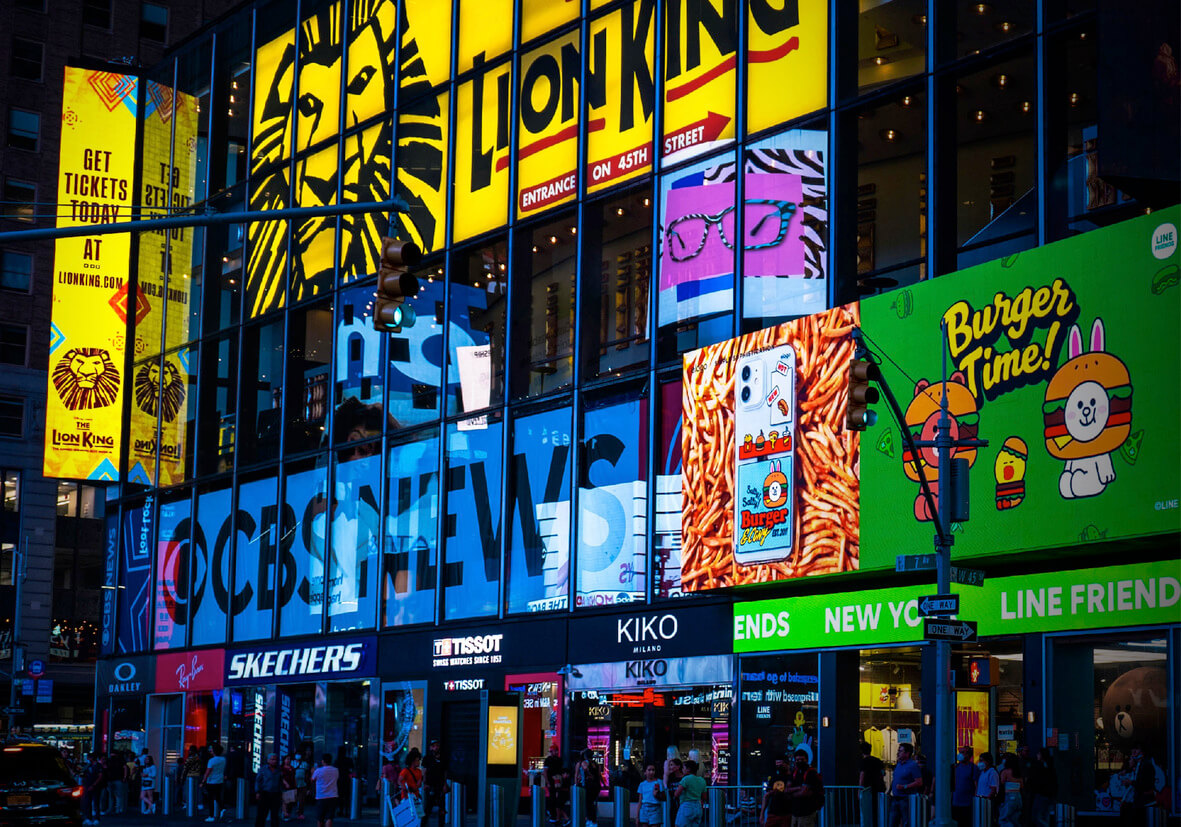 Some Outdoor Advertising Examples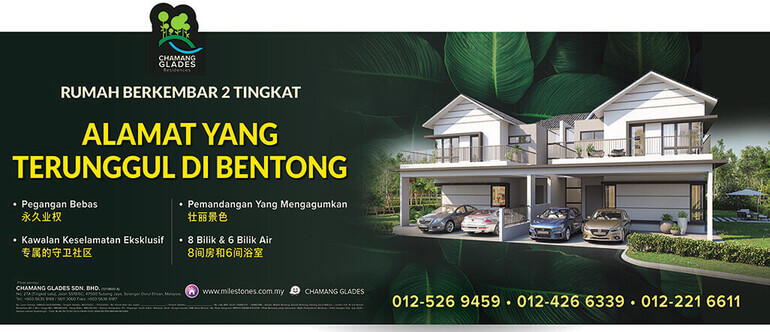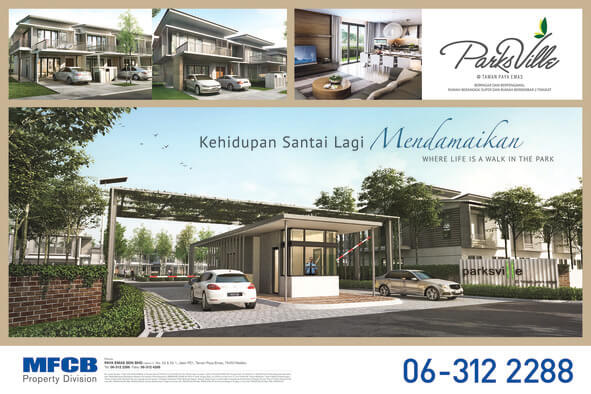 keyboard_arrow_leftPrevious
Nextkeyboard_arrow_right