Engage with your most valuable audiences on the world's largest video platform.
In 2022, video consumption online makes up more than 82% of all consumer internet traffic (15 times higher than 2017). Build awareness and drive the right traffic to your site with help from our experienced YouTube Ads team.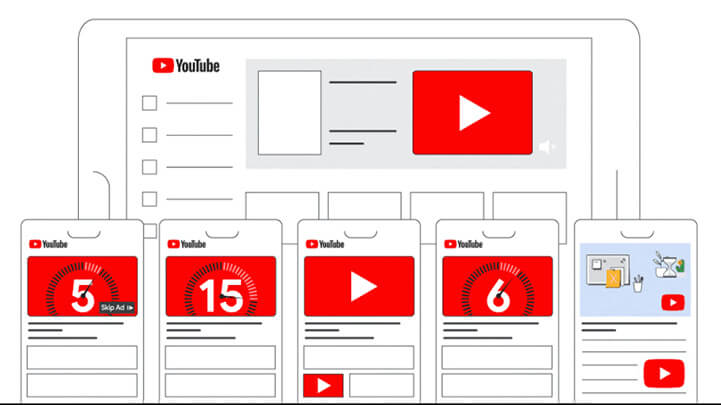 Only pay when people watch.

With YouTube ads, you pay only when someone chooses to watch your ad, so you don't waste money advertising to people on YouTube who aren't interested in your business.
To maximize the impact of your YouTube ads, we also select the right target audience for your objectives, whether it is retargeting, in-market and affinity, specific channels, competitor targeting or keyword targeting and more.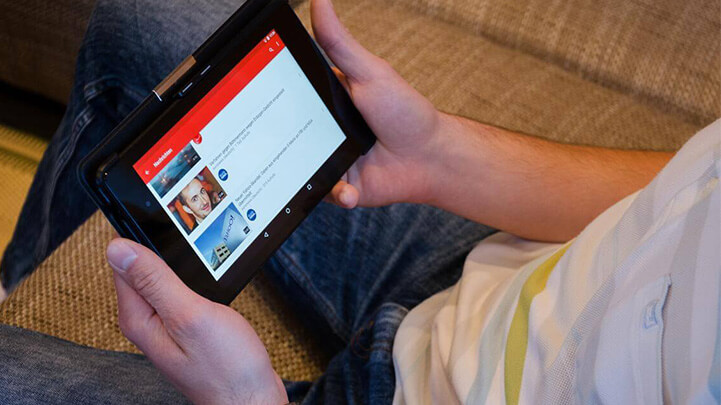 Reach your Ideal Customer.
Zero in on the right people on YouTube based on who they are, where they're located, and what they're interested in. (E.g: Men aged 18-34 in Selangor who enjoy swimming)
In order to maximize lead generation and sales, our team could support YouTube ads by implementing growth strategies that target every stage of the marketing funnel.  This includes but is not limited to: Gmail retargeting, Google Search/ Display/ Discovery, Facebook Ads and CRO.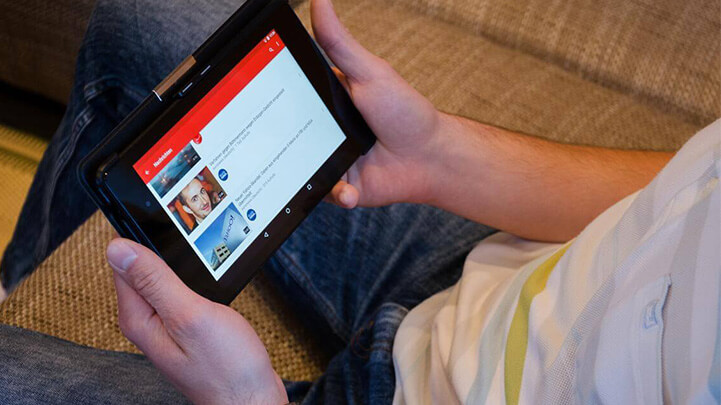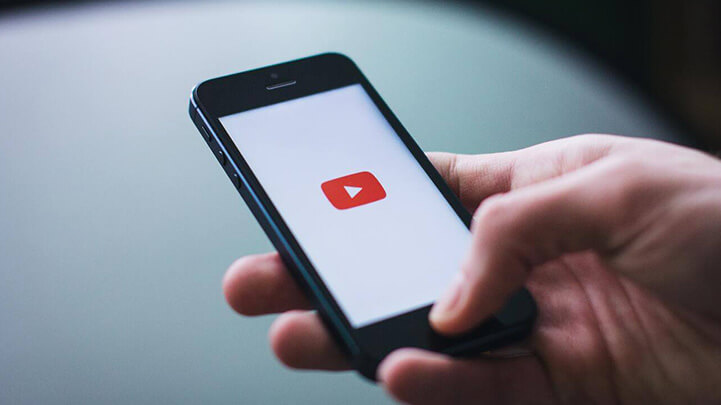 YouTube shows up across devices.

Your customers are on the go. Whether they're on a smartphone, tablet or computer your YouTube ads can reach them. 25% of all YouTube views happen from a mobile device and the average Malaysian spend at least 28 minutes on YouTube every day!
It is one of the best ways to reach a large audience because it is the second most frequented website after Google. YouTube ads maximise the visibility for your company's name, goods, and services.
YouTube Ad Placements To Choose From: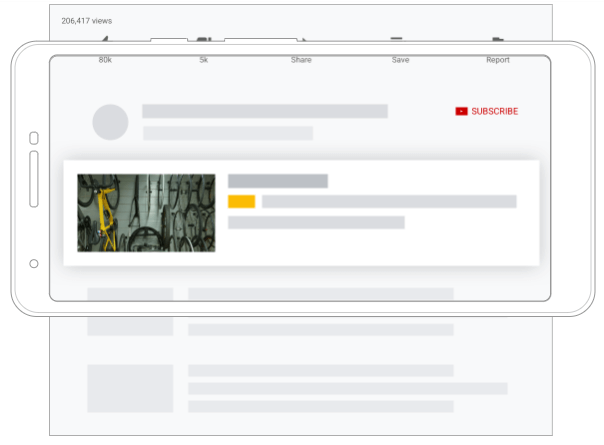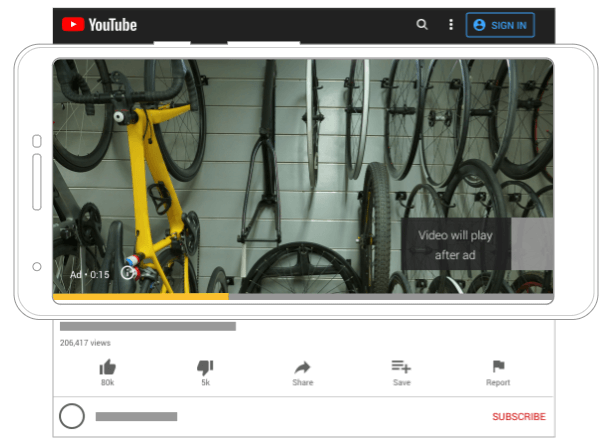 Instream Ad (Non-skippable)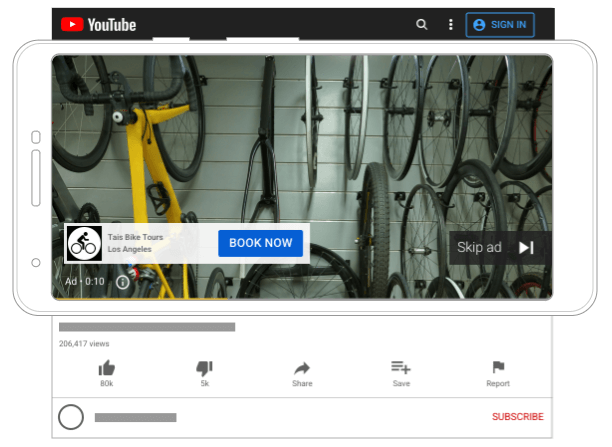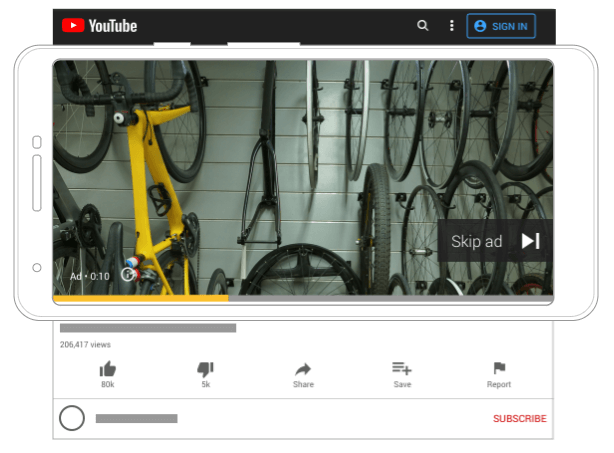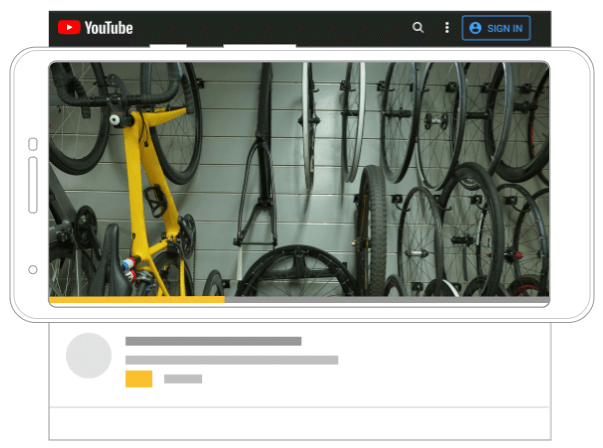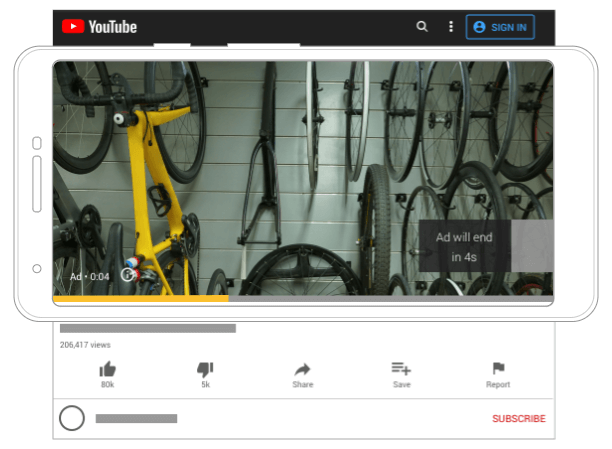 keyboard_arrow_leftPrevious
Nextkeyboard_arrow_right